Balotelli's Brescia relegated to Serie B

BeSoccer
3 years ago
710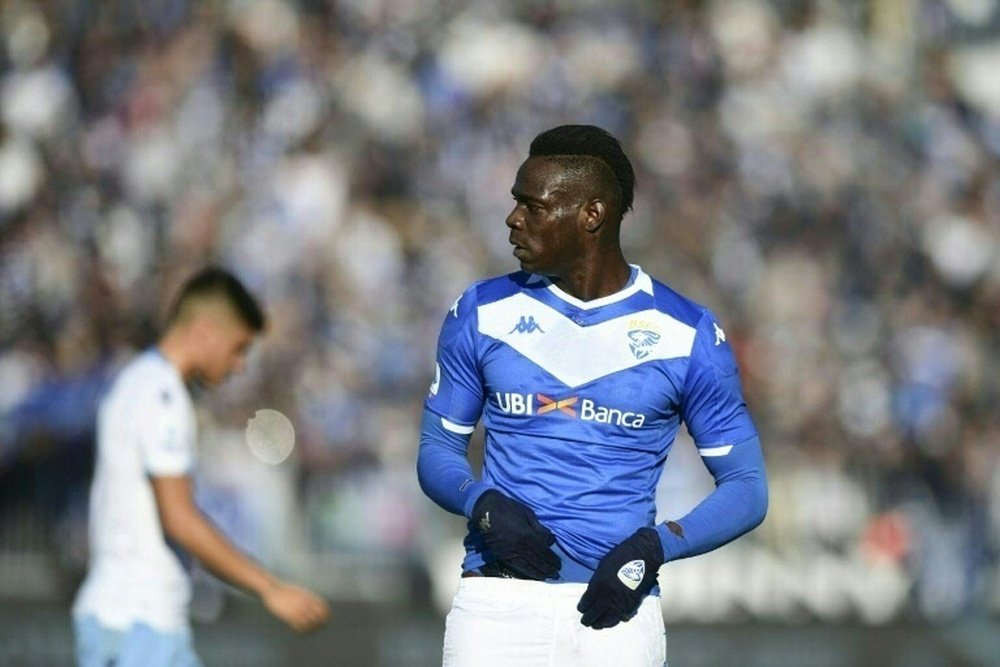 Brescia have been relegated. AFP
After quite a bad season at all levels, Brescia (24 points) said goodbye to Serie A on Wednesday away to Lecce (1-3).
The defeat sends Balotelli and co. to the Serie B, the place where they were promoted from practically a year ago.
There are still three matchdays left and Brescia will look to finish the campaign the best way possible.
Now all that's left is to see who the last team relegated to Serie B will be. For now, there are four clubs involved: Torino (38 points), Udinese (36 points), Genoa (36 points), and Lecce (32 points).
Mentioned in the news story
M. Balotelli

Brescia

Serie A