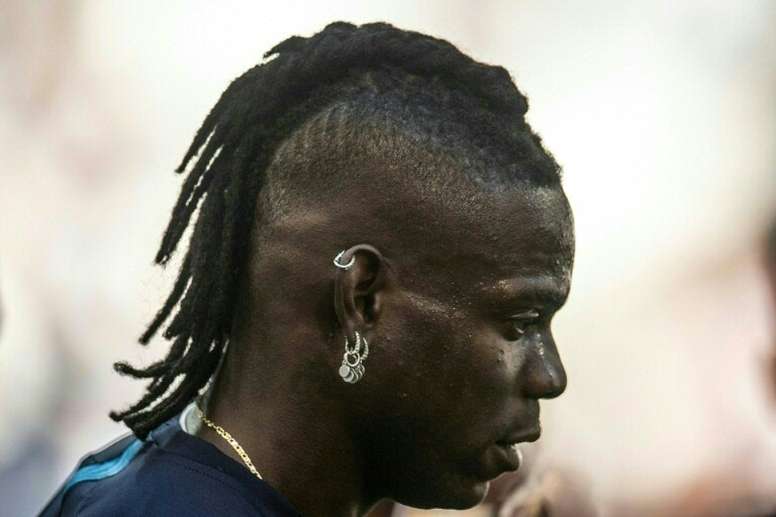 Balotelli: once again on the market
Balotelli's complicated character has already taken him through some seven teams since he began his career at Lumezzane, before landing at Inter Milan.
The player spent three seasons at Nice until his contract ended and Olympique Marseille signed him until the end of the season, and he will not renew.
In 15 games, Balotelli had numbers of a great striker although he has not had the minutes that a player like him demands and needs. His eight goals have not been enough for Marseille to offer him a contract.
As reported by 'La Gazzetta dello Sport', Parma is the first club interested in bringing Balotelli back to Italy. However, Mino Raiola is asking for about four million euros per season for him.
The directors at Parma will have to analyze these requests because it is a high salary for them, but it is also a player who would arrive for free, without the transfer fees.