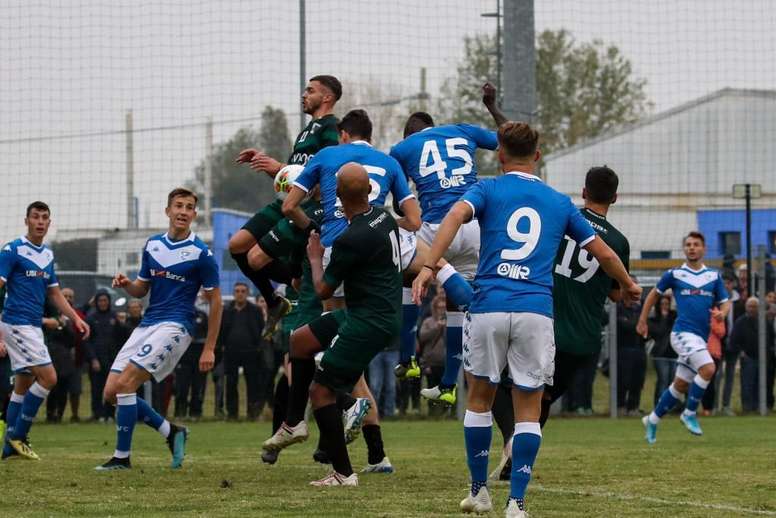 Balotelli does not do friendlies: he scores four in an 11-0 win!
The 29 year-old striker was not called up for the international matches and took advantage to continue getting into form with Brescia.
That is his new club after leaving Marseille and he has already shown them what he is capable of after scoring at Napoli in his second game for them. He did not go easy on Bagnolese in the friendly he played against them.
Balotelli was not in the much changed starting XI, but came on later on. It was 2-0 at half-time before ending 11-0.
The ex-Man City man was largely responsible for that. The Italian scored four of the 11 goals Brescia got against the lowly outfit in the friendly this Wednesday.
October 9, 2019