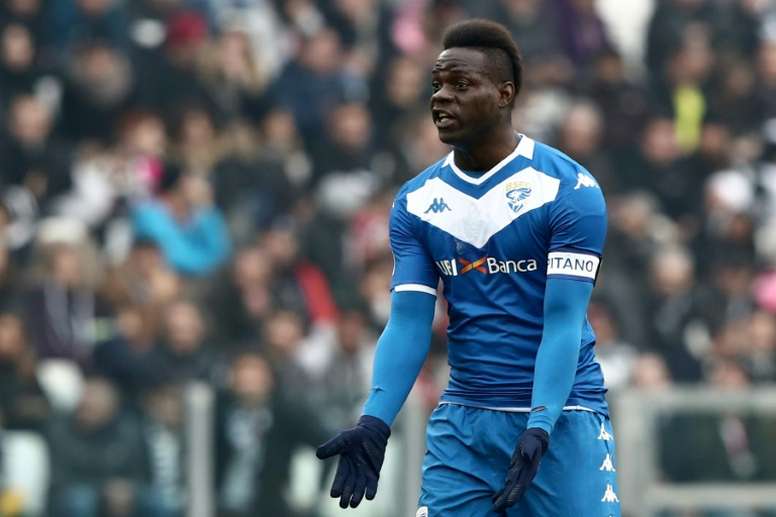 Balotelli and Melo to Chiellini: "It's very easy to speak ill of people"
Giorgio Chiellini's autobiography will not leave anyone indifferent. The Juventus central defender hit out at several of his former Juve and Italy teammates and they have not taken long to reply to him.
Mario Balotelli, who he said he would slap, replied to Chiellini. "At least I have the honesty and the courage to say it to his face."
"You've had many opportunities to do that since 2013, behaving like a real man, and you didn't do it. Who knows what you'll say about those who are now your teammates, strange captain," the Brescia forward continued.
"If this being a champion, then I'd rather not be it. I've never disrespected the national team shirt," Balotelli continued.
Felipe Melo also had his say: "It would be interesting to know the events he's talking about. In any case, I've got no problem in replying. When I was in Turin, I never disrespected my teammates, the big wigs or Juventus."
Felipe Melo also talked about the Italian side's Champions League elimination at the hands of Galatasaray, the club Melo was playing for: "It's too easy to speak ill of others in a book. Maybe he's angry with me because when I went to Galatasaray, we knocked them out of the Champions League. Also when I was playing for Brazil in the Confederations Cup, we knocked Italy out and won."
"He hasn't won anything on an international level. By saying certain things, he has shown that he is unprofessional, it's disrespectful and I won't say anymore. There are things which should stay in the dressing room," Felipe Melo concluded. Melo was at Juventus in the 2009-10 and 2010-11 seasons.