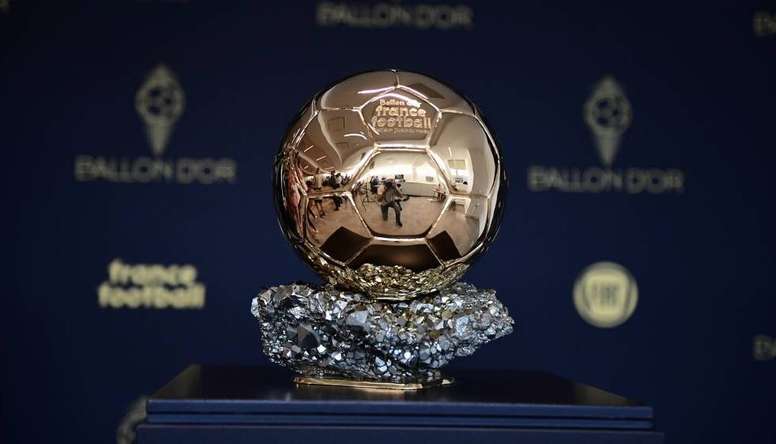 Ballon d'Or winner already been decided
The winner of the Ballon d'Or will be known on 2nd December. The ceremony will take place at the Théâtre du Châtelet in Paris, and the awards will be given out by the magazine 'France Football'.
They announced on Saturday through their official channels that the voting period for the winner of the award has now ended, in a short video which the director of the French magazine, Pascal Ferré, appears in.
Ferré informed that up to 180 people in the world participated in the voting, inviting at the same time, everyone to attend the ceremony next month.
Players such as Cristiano Ronaldo and Leo Messi, like every year, are on the Ballon d'Or shortlist and like normal, they are the huge favourites to win it.
9 de noviembre de 2019