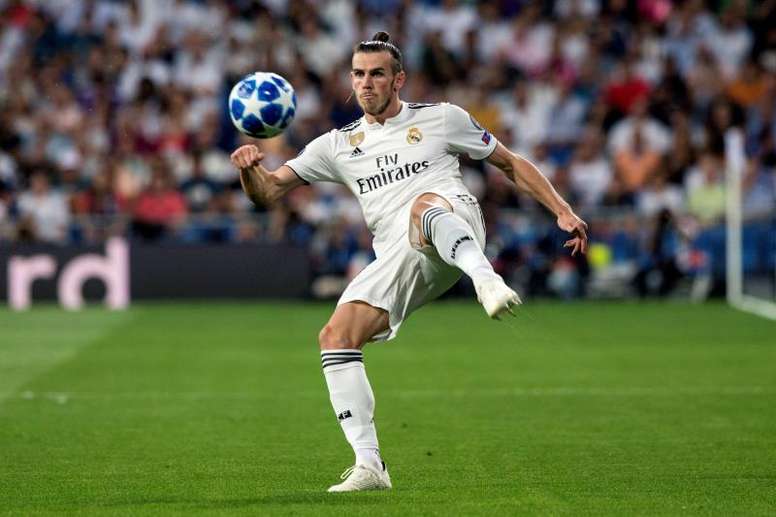 'Bale to Italy? He's happy in Madrid, but nothing is impossible'
Could he go to Italy? At the moment he is happy in Madrid. If I think about the future, however, nothing is impossible," Barnett said in an interview with 'Tuttosport' about the Real Madrid player. "He's still happy because he's at a top team," he added.
On Cristiano Ronaldo's departure from the club, he said it was "a major loss for Real Madrid," while asserting that "Bale loved to play" with the Portuguese, who is now at Italian side Juventus.
The future of the Welshman could be outside the Spanish capital. According to 'AS', Real Madrid are disappointed with Bale and, if he does not improve, he could leave the Bernabeu next summer.
Bale's agent also spoke about Juventus. "They have improved. Since the signing of Ronaldo, the world's biggest teams are once again considering Serie A as a top league, they look at it differently."
It wasn't just Bale that Barnett spoke of - he also talked about Wojciech Szczesny. "He feels happy and loved at Juventus, they one of the best teams in the world and he is confirming itself as one of the greatest goalkeepers. You can stay ten years there. He's worth the same as Alisson, Kepa and Oblak."
The latest Real Madrid transfer news