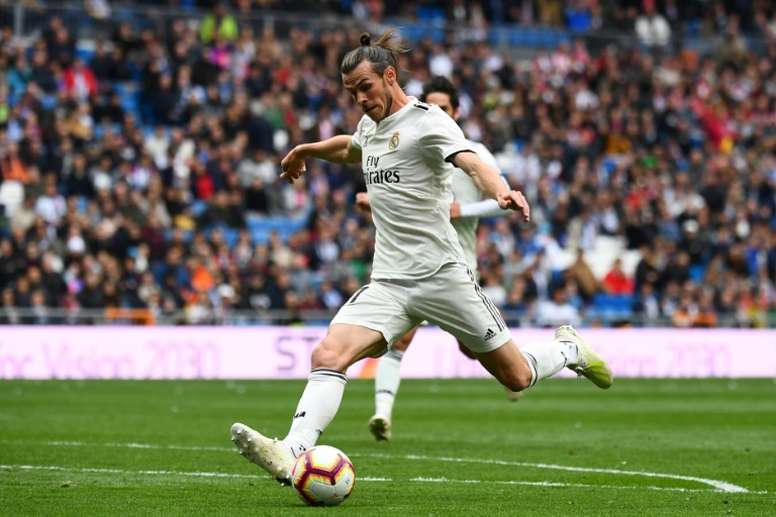 Bale or Perisic while Sane recovers
To sign an injured player is not an easy task, but when it comes to a quality player such as Leroy Sane, it could be a very different story. The Manchester City player won't be able to return to the pitch until at least February or March, something that doesn't worry Bayern Munich.
For the Germans, Sané remains the greatest wish of the transfer market, their dream transfer, a player with enough class to continue to be of interest despite his serious injury.
With 39 goals in 134 official matches in just three seasons, the German striker was already on the Munich squad's agenda before his injury, an interest that hasn't changed after the bad news.
According to 'Kicker', Bayern's desire to sign the German in the current summer market could be transferred to other windows, when the player is ready to compete.
Bayern is now considering signing the player in the December transfer market, or even for next summer's, but their interest hasn't died down in the slightest.
However, to afce their talent drought, the Germans are juggling some alternatives to Sané, such as the Welshman Gareth Bale or Croatian Ivan Perisic. The Madrid player had been linked to Bayern in the past, but their interest had cooled recently.
As for the Inter player, reports claim that Antonio Conte is not counting on him for his new project, and German media claim he is about to undergo his medical examination, which means he could be the strongest option for Bayern Munich while they patiently wait for their most prized possession, Leroy Sane.