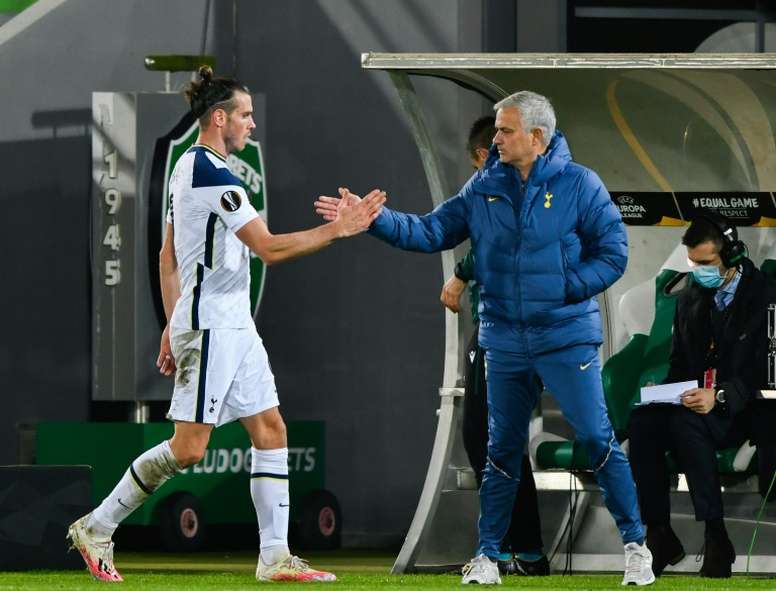 "Bale is just a cheerleader"
Tottenham are not thinking of renewing Bale's loan spell past June. The 'Cardiff Express' would have to go back to Real Madrid.
'TalkSport' presenter Adrian Durham thinks Bale is not doing anything for Mourinho's side. "I don't want to be disrespectful... but he's just a cheerleader. He's making people laugh on the bench,
Durham thinks Tottenham need Bale to be at his best and, at the moment, the Welshman has yet to shine: "They need him out on the field being good if he's capable of it."
"All we're seeing now is the reason why Real Madrid didn't play him as much as people wanted him to be played," he concluded.
Bale's contract at Spurs runs until June. The attacker has five months left on his contract to try and win the club over. Otherwise, he will have to return to the Bernabeu.