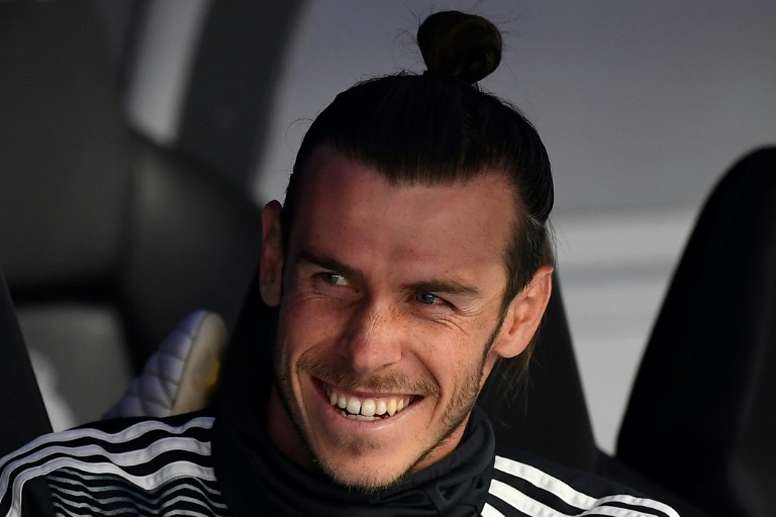 Bale digs his heels in and Real Madrid are concerned
If Real Madrid are clear in their idea of what to do with Bale, the Welshman's seems to be even more non-negotiable. The team want to sell him; and the player wants to stay. And it is not so easy to find a way to come to an agreement, at least at this stage. Maybe as the summer goes along, the situation may change, but as of today, it looks difficult.
Zidane arrived and that meant a big blow for some members of his squad. The Frenchman arrived with a list of absentees in his hand, among them Gareth Bale's. He did not have a good relationship with Bale in his first spell and he does not want him in his second, but he has found opposition. The Welshman, his agent and his inner circle have highlighted on more than one occasion that he does not want to leave.
'AS' said that it was Jonathan Barnett who was the first to say that his player will not leave. Afterwards, the player himself requested a meeting with the higher echelons to tell them of his intention of staying at the club. That is not all because he is also not going to listen to any offers which come his way.
A possible swap with Pogba, therefore, would be out of the question. Real Madrid are now considering that Bale may now have to stay. That said, he would have a secondary role, even more so after the arrivals of Eden Hazard and Luka Jovic.
Bale feels comfortable in Madrid, as do his family. In addition, he is aware that it will be difficult to find a club that will be able to pay him 17 million euros net per season. Real Madrid have a big problem with a player they wish to let go in whichever way possible.