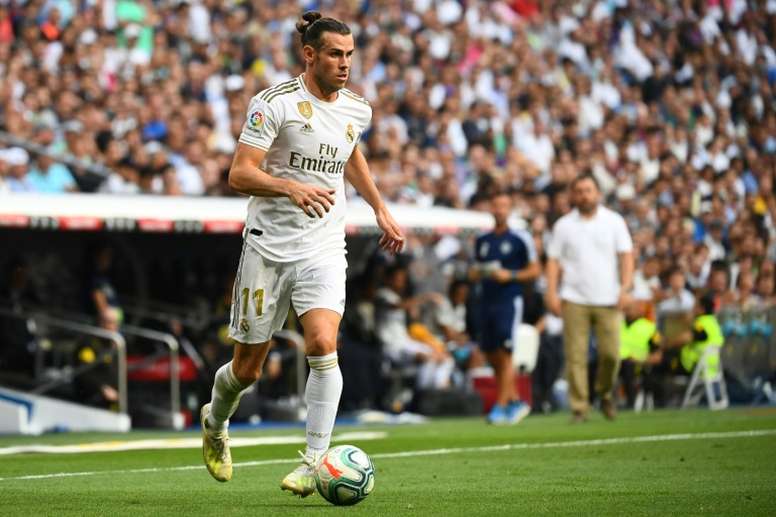 Bale assesses a way out!
After several months full of rumours and of being more out than in the club, Gareth Bale finally stayed at Real Madrid.
The Welshman is no longer ruled out as a key player in the day-to-day Zidane team, but it seems that this is not enough for the number '11'.
It is that Bale wants to feel important and to be almost indisputable in the team, something that a club with demands like Real Madrid's cannot guarantee anybody.
For this reason, according to the journalist Guillem Balague in 'AS', the Wales footballer will be looking for a possible exit next summer.
Bale did not like being ruled out of the game against Brugges, as it was an important European clash for Madrid.
Bale was upset about it and that adds to the stressful situation that he experienced this summer.
Gareth didn't understand why the team opened the door for him to leave and then wouldn't let him go to play Chinese football.
The former Tottenham player, as is shown by the information, feels indispensable and wants this deal.
For that reason, seeing that it is not like that, the four times European champion with Madrid would be considering to say goodbye to Bernabeu, where he arrived in 2013.
_