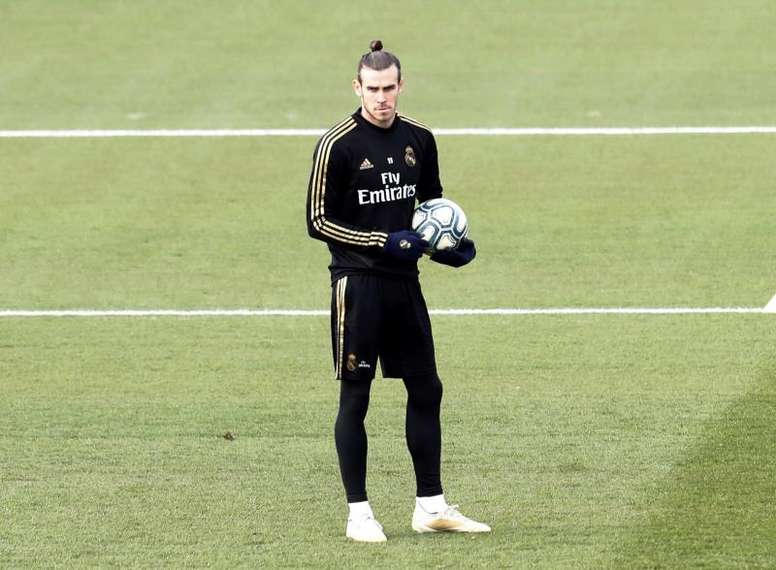 Bale, a record of injuries
The reconverted winger - formerly a defender - has always suffered from injuries throughout his career. Both in England and Madrid, which have kept him out of action for long periods of time due to different physical problems.
Head injuries, foot injuries, hip injuries... the list goes on for the Welshman. The last was swelling which could perhaps keep him out of the call up for the game against Barcelona. Hazard is also a doubt for this game.
According to statistics from 'Marca', this is his 25th injury since he started in the Spanish capital. He suffered from 24 setbacks at Spurs, showing that he has not broken this record of injuries throughout his career.
This is bad news for Zinedine Zidane, who no longer has the same confidence he had in that year when he conquered everything with the team of his dreams. Him and the constant controversy surrounding Bale could have a very unhappy ending for the Madrid team.
_