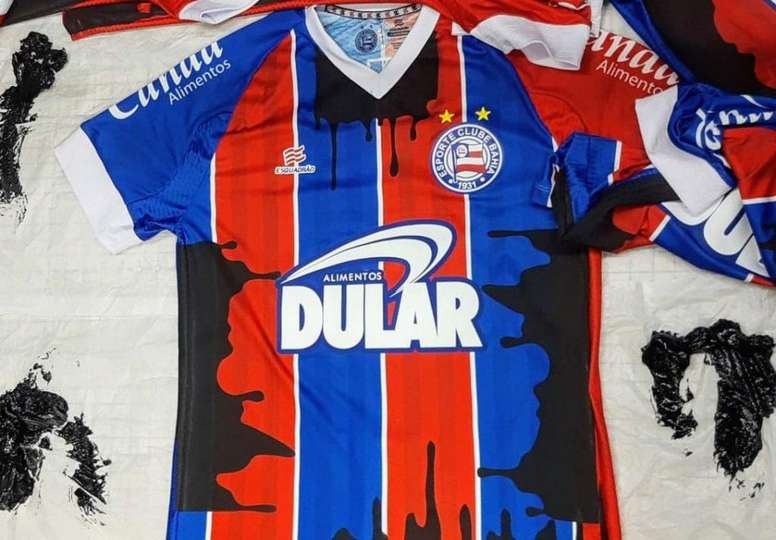 Bahía to wear oil stained shirt as a protest
Since September, beaches in Northeast Brazil have suffered black tides due to oil spills. This has happened in 171 municipalities in the 9 states.
This has affected marine animals and also coastal towns, as more than 150 beaches have been damaged. The Government has declared a state of emergency and, because of this, Bahía will wear a different shirt against Ceará.
The team will wear the official top, but full of several black stains as a protest to what is happening. They also published a statement on their web page to make people aware of the motto: "The problem is yours. The problem is ours".
It isn't the first time that Bahía have gotten involved in a social or environmental cause, as they are one of the few Brazilian teams that defend these values so explicitly.
October 20, 2019