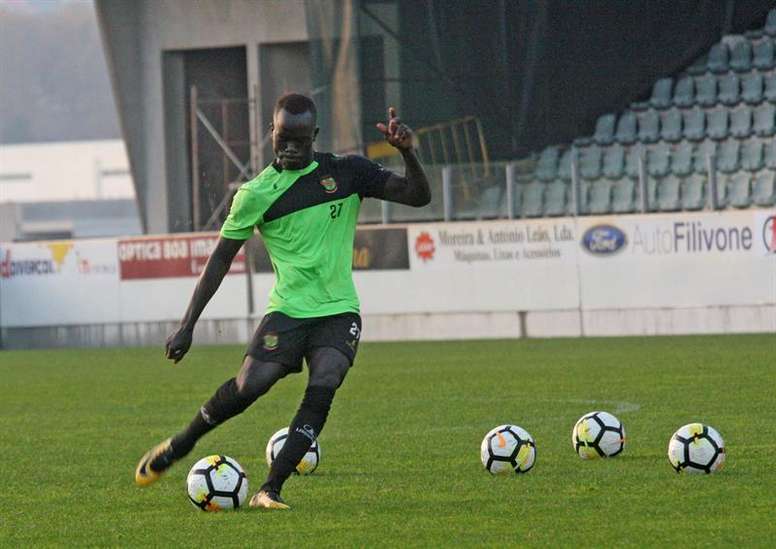 Awer Mabil: from refugee camp to international goalscorer
Awer Mabil spent his childhood living in a Kenyan refugee camp; his parents were forced to flee the civil war in Sudan and soon after their arrival in Kakuma, Awer was born. The familly's daily problems consisted of hunger and cramped conditions.
Then, he was given a chance to move to Australia as part of a humanitarian programme, where he sadly suffered racist abuse while he was trying to make his name as a footballer.
Having overcome more than his fair share of adversity, Mabil scored his first senior goal for his adopted nation in their 4-0 win against Kuwait in October.
In an interview with 'BBC World Football programme' Mabil spoke of his time in Kenya, saying: "We built a hut out of mud. Probably the size of one bedroom in a normal house in the Western world, as you would call it. But you know it's not your home. There were four of us living in it - me, my mum, my brother and sister. We got food from the UN once a month."
April 18, 2018
He continued: "Each person would get 1kg of rice, so we had 4kg in our family, and 3kg of beans. It got tricky because we had to ration it. We had one meal a day, which was dinner. There was no such thing as breakfast or lunch. You just had to find your way through the day and the little dinner that you had, you really had to appreciate it."
Mabil went on to discuss the lengths that he had to go to in order to watch his favourite sport, explaining: "I loved playing football. It was the only thing that kept me out of trouble. I followed Manchester United a lot, but there was only one TV, two hours away, and you had to pay $1 to watch. If you couldn't go, you just had to make sure that one of your friends who went told you the result."
July 9, 2018
At the age of 16, Mabil was signed by Adelaide United, and spent two seasons with the A league club, winning an FFA Cup in 2014.
Three years down the line, he moved to Danish outfit FC Midtjylland, where he remains today, having become a fully fledged international for Australia.
In spite of his success, Mabil has not forgotten the struggle that he went through; the player has his own charitable foundation, Barefoot to Boots, and regularly returns to Kakuma.
At the end of his interveiw with the 'BBC', Awer Mabil described the work his charity does, explaining: ""I take boots, football equipment and hospital equipment and donate them to the refugees there. If I have two weeks' holiday, I'll spend one week there and a week with my family."