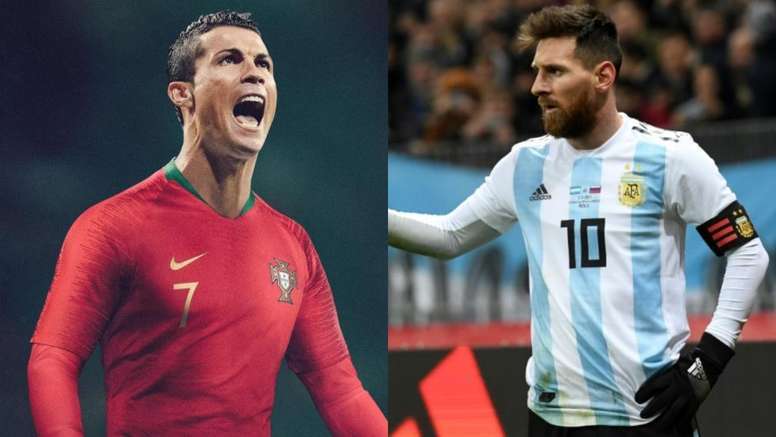 Awards and titles of Messi and Ronaldo: Who has the best honours list?
Messi vs. Ronaldo: individual awards
The domination of these two legends in individual titles has been very noticeable throughout the last 12 years, above all with the Balon d'Or since 2007.
Modric was able to break the tradition of these two stars, because Messi had won five Golden Balls in this stage, to which we must add the five occasions in which he was in second place, plus another in third position.
For his part, Cristiano has six Silver Balls, one more than the Argentine star, with which he is matched in five Gold Balls. There is more unbalance with the 'The Best' prize, with two for the Portuguese and none for Messi.
Cristiano has also overcome Messi in the 'Pichichi' of the Champions League, he has six, compared to Messi's two. Moreover, he has earned UEFA's best player in the Europa League award four times, one time more than Messi.
However, the Barcelona number '10' beat him in terms of the Golden Boots (6-4), in the Golden Balls corresponding to the World Cups (1-0), in the 'Pichichi' of La Liga (7-3) , in the 'Onze d'Or' (4-2) and in the Golden Boy (1-0). Therefore, the proportion and the record of Lionel Messi vs. Cristiano Ronaldo is quite even.
Messi vs Ronaldo: Awards with their teams
The Champions League is the most important competition and Cristiano's favourite, because he has won it five times, Messi has won it four. In league titles the Barcelona striker wins, with ten leagues and three more than the Portuguese.
In the cup competitions, Messi surpasses Cristiano in one, which adds five between Copa del Rey and FA Cup. Matched to three is the statistics in European Super Cups.
Then there are the numbers regarding the Spanish Supercups, the Community Shield, the Portuguese Supercup and the Italian one, since Cristiano has played in various teams such as Sporting de Portugal, Manchester United, Real Madrid or Juventus.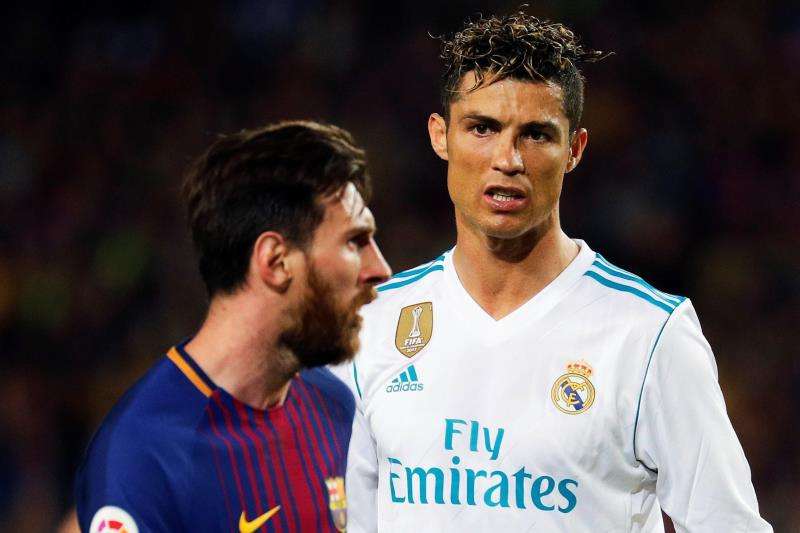 Messi, in this count, has eight titles -of Supercopa of Spain-, while Cristiano gathers six among the four competitions mentioned above. The captain of Barca, in the team winners list, has better numbers than the star of 'Vecchia Signora'. 35 titles to 32 in favour of Messi.
Messi vs Ronaldo: Titles with their national team
Ronaldo has won the title of the European Championship he achieved in 2016 against the French National Team. That championship served as the seventh that the Juventus star won with Portugal. Then, the title came in the first Nations League, which Portugal took to the Netherlands.
Meanwhile, Messi has the Olympic gold medal he won in Beijing in 2008. An award that has accompanied the runner-up in the world cup in Brazil 2014, after the final, where they lost against Germany. He has also been the Copa America runner-up three times.