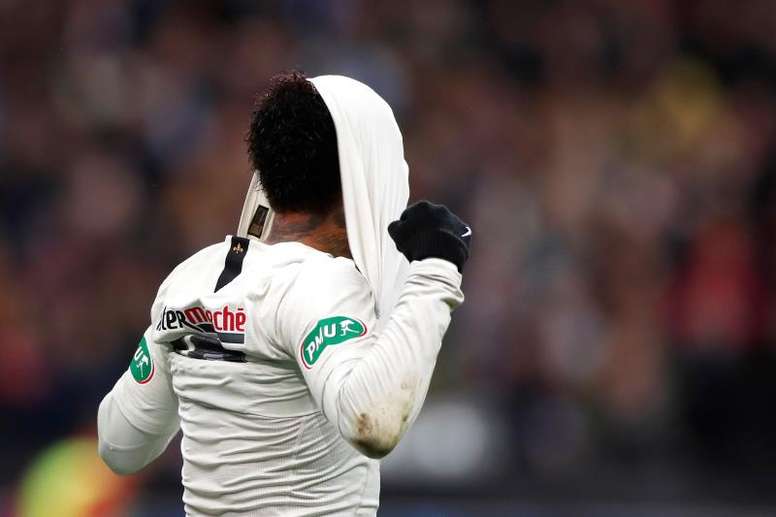 Authorities block Neymar's private jet and helicopter
Folha de S. Paulo' revealed that the Brazilian, prosecuted for an alleged tax evasion, has seen how the Administrative Council of Fiscal Resources has acted against him.
The media has highlighted that among the assets that he has been blocked from using are a helicopter and a private plane. It is not a confiscation as such, but a block.
In this way, Neymar will be able to continue using his assets, since they are under the name of his company (Neymar Sport & Marketing), but they will have a "judicial order of unavailability".
Thus, neither the airplane nor the helicopter could be sold by Neymar, since they act as a "guarantee" for justice in case the footballer cannot face possible sanctions.