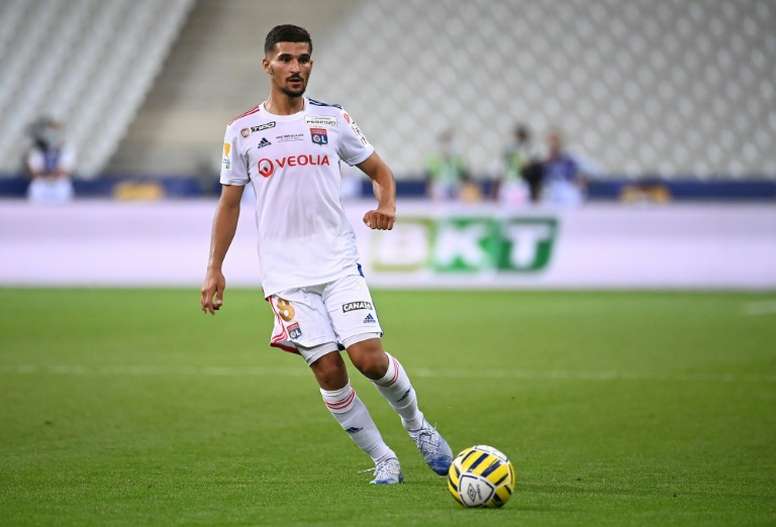 Aulas denies Aouar and Arsenal agreement
It seemed like Auoar was on the brink of moving to Arsenal, but that rumour has suffered a big blow after the intervention of Aulas, president of Olympique Lyon.
Developments have accelerated throughout the course of this week. And on Friday it was assumed that the completion of the deal was imminent after Arsenal convinced the player. All that was missing was an agreement with the club itself.
But Aulas has burst onto the scene and has now thrown all of that progress away. In a message on Twitter, the Lyon President dashed the Gunners' hope of signing Aouar, at least in the short term.
He did so citing the 'L'Équipe' article that had suggested that the player's departure was imminent. "There will be very few departures: Arsenal are too far away in their valuation of Houssem", wrote Lyon's top man.
September 26, 2020
"We are counting on him to play very well against Lorient and to lead OL into Champions League next year", added Jean-Michel Aulas. You could say that this, for the time being at least, rules out Auoar's exit. As long as this isn't a desperate attempt by the board to divert attention away from their star man, of course.