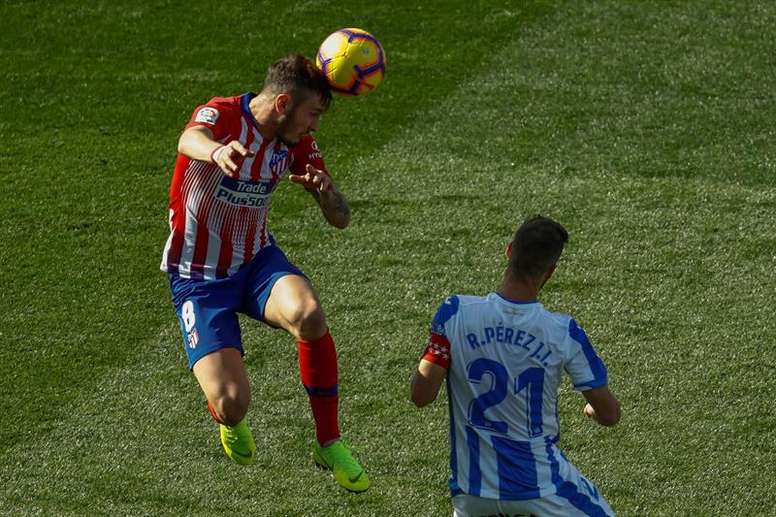 Atletico yet to win at Butarque in La Liga
Leganes want Butarque to continue being a bogey ground for Atletico Madrid and will try and get a point against them once again.
Up to now, Simeone has been held to a draw on his three La Liga visits to neighbours Leganes in La Liga. Last season, Griezmann and Carrillo scored.
However, in Segunda, Atletico Madrid both matches at Butarque. In 2000-01 and the following season which saw them get promoted under Luis Aragones, Atletico came out on top.
This Sunday, after almost 18 seasons, Atletico are confident of being able to break their poor run of form at the stadium and add another three points to their tally for the 2019-20 La Liga season.