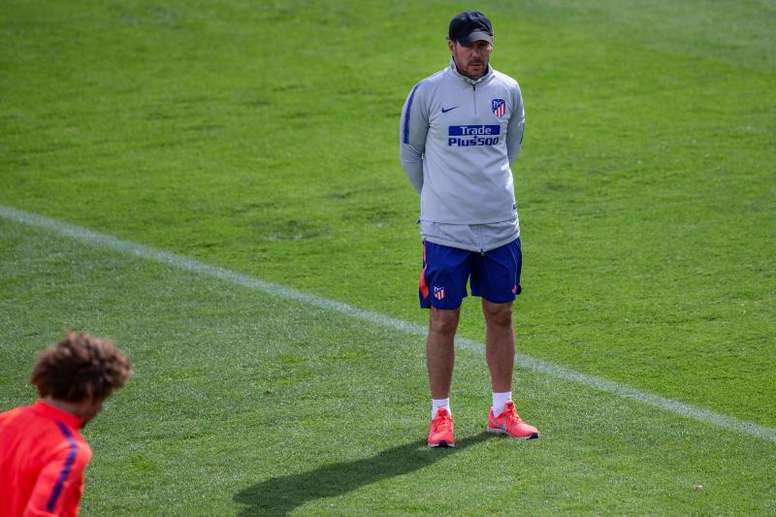 Atletico won't spend recklessly during the transfer market
Atletico's new squad will be made up of players with a strong character and a lot to prove, much like Simeone when he first started, although this means that some of the star power and mediatic aspect will be lost.
Atletico's plan is to sign young but experienced players, who have good performances but are not too expensive because the club is not willing to make a big investment in this summer.
With the cashing in for players like Lucas and Griezmann, Atlético has great options and a wide range of possibilities for signing some talented players.
As published by 'Goal', the club is planning on signing players exclusively with the revenue that comes in through their sales, so they don't have to touch their accounts too much. As for their signings, several players have been linked with Simeone's team: Llorente, Bruno Fernandes, Semedo, Renan Lodi, Joao Felix...