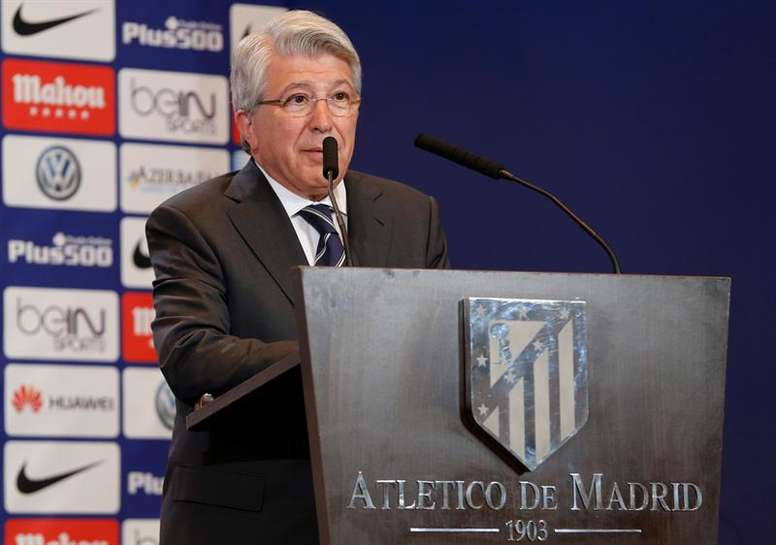 Atletico to receive Cas decision in May
Unlike Real Madrid who found out that they will be able to sign players next summer today, Atletico will have to wait several months before they find out Cas' final verdict.
Spanish media report that the reason Madrid received their verdict ahead of Atletico is because 'Los Blancos' applied for precautionary measures to be taken.
Atletico made a deal with FIFA that the Cas would rule before 1 June 2017 in return for not asking for a precautionary suspension of two transfer windows without being able to sign players that FIFA had imposed on the La Liga side regarding the signing of underage players.
Atletico remain hopeful that the Court of Arbitration for Sport will reduce their suspension, as they have done with Madrid, and will be able to sign players in the summer.