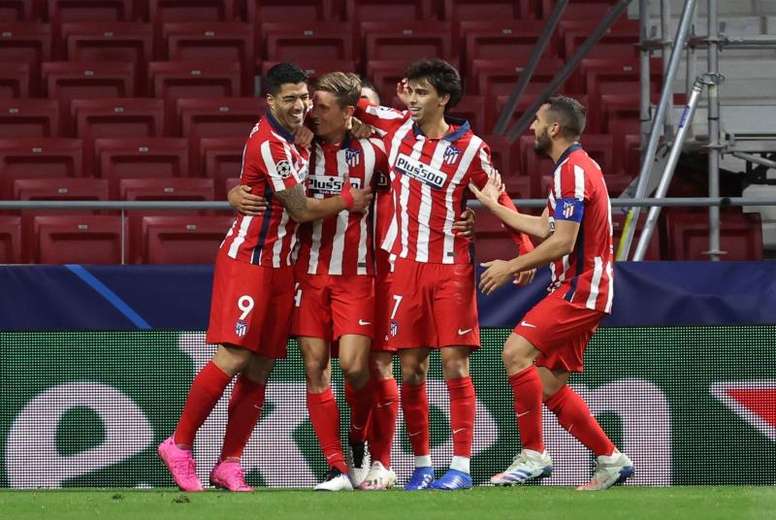 Atletico Madrid vastly different in CL and La Liga
Matchday eight and Atletico Madrid are clear what they are aiming to do this weekend. They want to remain the only club yet to lose in La Liga.
They make to trip to Pamplona to face Osasuna who will be looking to stop Joao Felix and co.
How will Atletico Madrid perform against Osasuna? That is the big question everyone is asking because the team have performed very differently in La Liga and the Champions League.
In La Liga, they have conceded just one goal this season so far, but in Europe it is a completely different story. Oblak has had to pick the ball out of his net six times.
That can be partly justified by the fact that one of their Champions League matches was against Bayern Munich. The defending champions showed no mercy on Simeone's men and they put four past them. Salzburg, their other opponents, also scored twice.
In La Liga, only Granada managed to score against Oblak in Atletico's league opener. Huesca, Villarreal, Celta Vigo and Betis have been shut out.