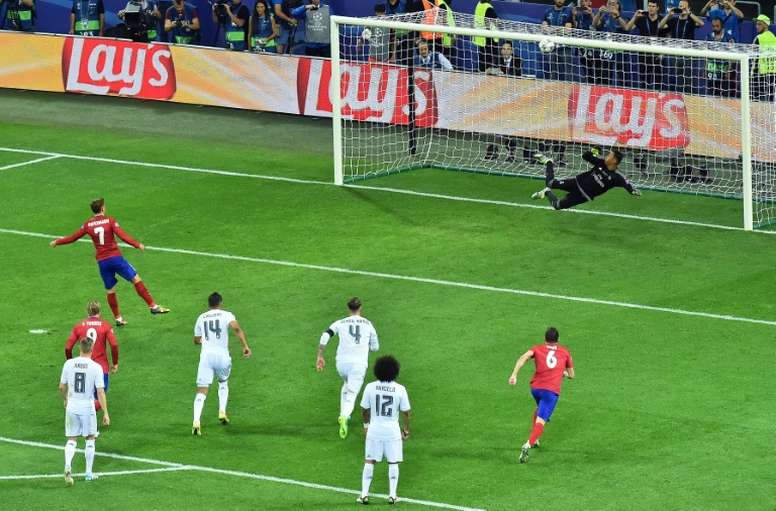 Atletico Madrid have missed the most penalties in La Liga
Diego Simeone's Atletico could have suffered less in their victory over Getafe on matchday one of the new La Liga season. Morata had the chance from 12 yards to score his second, but Soria went the right way and saved his penalty.
However, Atletico Madrid have never been good at taking penalties. In fact, they are the team to have missed the most amount of penalties in the history of La Liga. Data from journalist Pedro Martin of the radio station 'COPE' show that they have missed almost 30% of their penalties (136/459).
In second position are Athletic Bilbao with 120 penalties missed. Real Madrid and Barca have also missed more than 100.
Atletico have missed 18 penalties in the last four years trying all types of penalty takers and techniques. It has never been one of their strong suits.