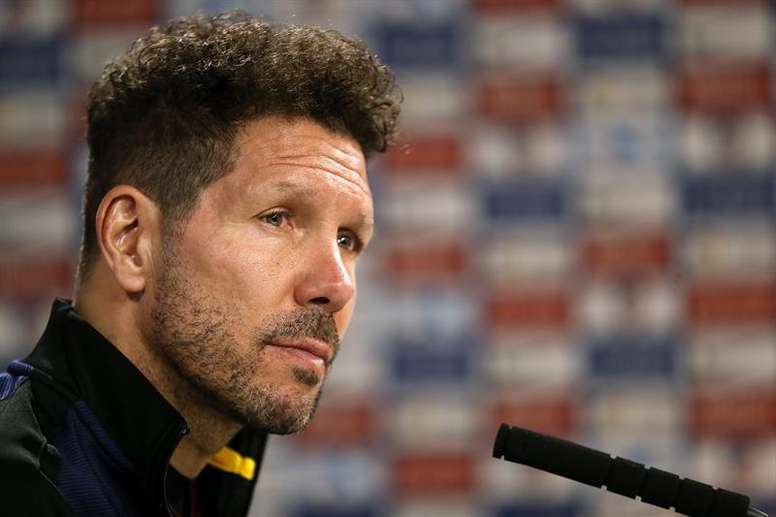 Atletico Madrid find the perfect midfielder for €11 million
The first-leg of theChampions League last-sixteen tie saw Atletico Madrid win comfortably in Germany and move closer to the next round. But it also served as an opportunity for the board of directors to make plans to ensure the future of Simeone's team is in good hands.
Atletico's scouters were pleased with Slovenian national Kampl's performance, who has taken the Bundesliga by storm. The midfielder has produced a goal and two assists in 21 league games.
11 million euros is Leverkusen's initial asking price, which would appear affordable for the Spanish club.