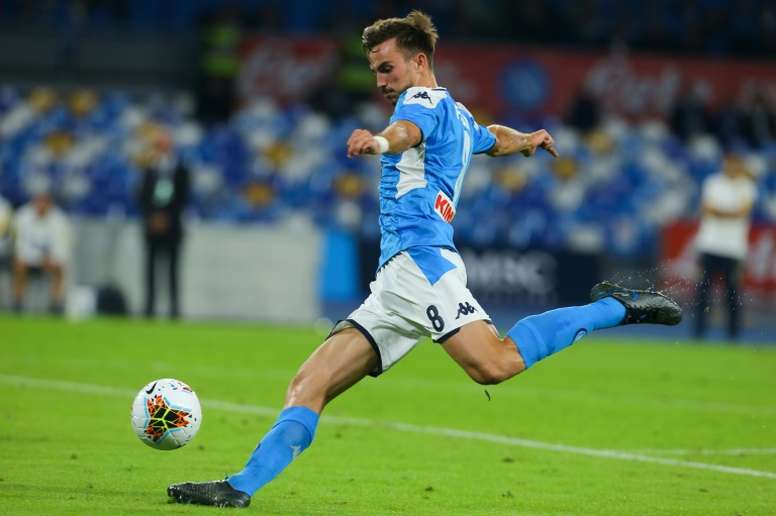 Atletico Madrid are still looking at Fabian
Atletico Madrid cannot get Fabian Ruiz out of their head. The Spaniard, one of Napoli's main players, is loved by Simeone and Atletico Madrid.
The midfielder has been on 'Los Colchoneros' radar for some time and they ended up offering Napoli 50 million euros for him. That was the amount of money they got from Thomas' sale.
The player himself had to even call Gattuso to tell him he was not leaving and that pleased the coach. However, Atletico Madrid are still following the footballer closely.
'La Gazzetta dello Sport' reports that Atletico are thinking of put an offer on the table which Napoli will be happy with. It will be more than 50 million.
The Italian paper also says Napoli president Aurelio De Laurentiiis has put an 80 million euro price tag on the midfielder, an astronomical amount in the current climate.