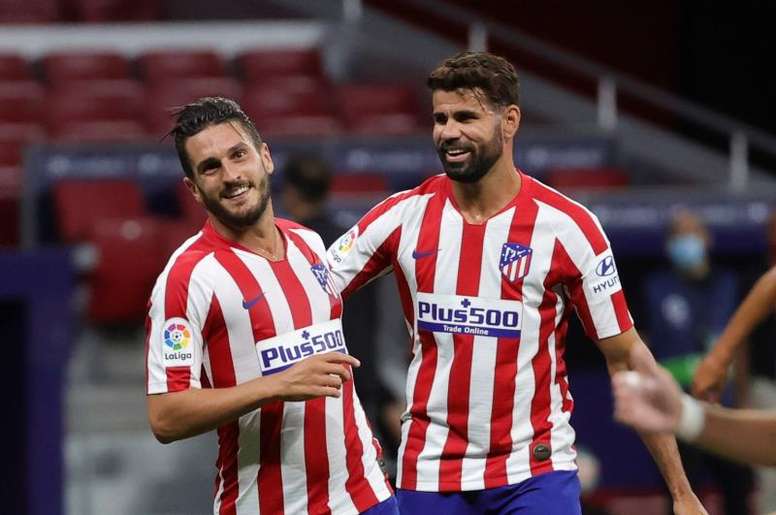 Atletico looking for midfielder in Brazil
Patrick de Paula has caught the interest of European clubs.
'ESPN' reports that the Palmeiras midfielder is wanted by Atletico Madrid. Cholo Simeone's men want to strengthen their midfield for 2020-21 and they think Patrick has a lot to offer.
They are not the only team in Europe after him. The same media outlet says that Inter and Marseille are also keeping an eye on the midfielder.
Patrick's contract at Palmeiras runs until 2024. His price is around 10 million euros.
The truth is that Atletico are not short of men in midfield. It remains to be seen whether they put in a firm offer for the Palmeiras player who has the caught the eye of several European sides.