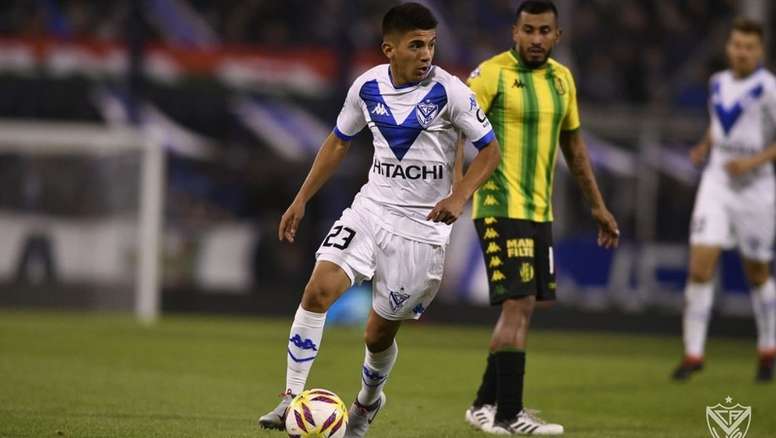 Atletico look at Velez talent
The whole team are thinking long-term and there is a name that has been brought to Atletico's attention: Thiaga Almada, a midfielder for Velez Sarsfield.
The young player's contract runs out in June 2020. Velez Sarsfield want to renew it, but Thiaga Almada isn't so sure... According to the latest information, the footballer would have said "no" to his team's offer.
Velez's idea was to renew the footballer's contract, aware of the interest surrounding him from various teams, and raise the fee. Right now it is 16 million euros and they want to raise it to 25.
Thiaga Almada is Velez Sarsfield's crown jewel. Atletico know this well. Andrea Berta, their sporting director, already saw the player live, when he was in Argentina for business reasons last April.
Since then, 'Marca' state that Atletico have been following the player very closely. In fact, in the last few days, they have intensified their following of Thiaga Almada.
The midfielder is just 18 years old and his name already resonates strongly. In addition to Atlético, other clubs such as Boca or Manchester City are keeping track of Thiago Almada.