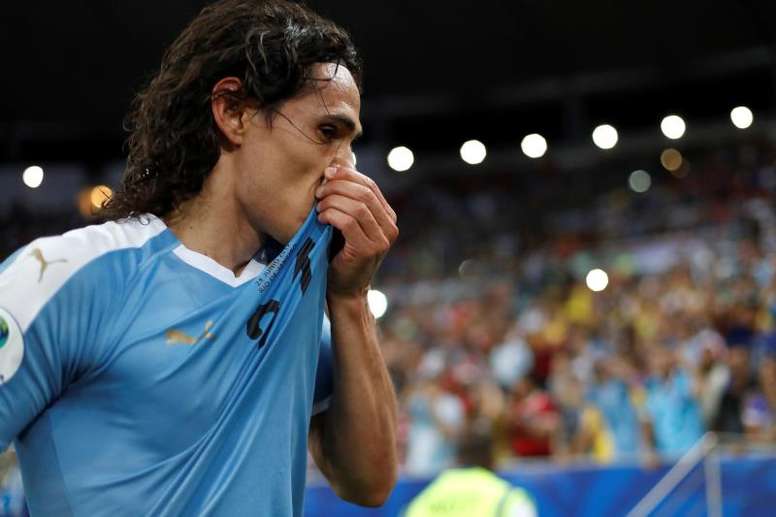 Atletico already know how much it will cost to sign Cavani in January
Cavani is hardly having any game time at PSG. Tuchel is hardly counting on him at all. Therefore, they may not be opposed to a winter outing.
According to Mohamed Bouhafsi, a journalist for 'RMC Sport', the French club are asking for offers greater than 14 million euros. Despite this, his arrival at Atletico Madrid will be more than difficult.
The wage limit is a hindrance. Atletico would have to let one of their other players go before comitting to a signing.
And how much exactly does Cavani charge? A factor that will also interfere. According to 'Mundo Deportivo', the PSG player would be earning about 18 million euros gross per year, ten net. If the attacker wanted to sign for Atletico he would have to lower his salary considerably.
Cavani's contract with PSG ends in 2020. Therefore, the most logical thing for Atletico would be to wait until June and try to convince him of signing at zero cost. The bad thing? The lack of goals that they are experiencing recently and that pushes them to seek a possible remedy in the market ...
The player's agent also sees Cavani's exit as difficult. "Atletico in January? It's difficult... they would have to negotiate with the PSG," he said recently.