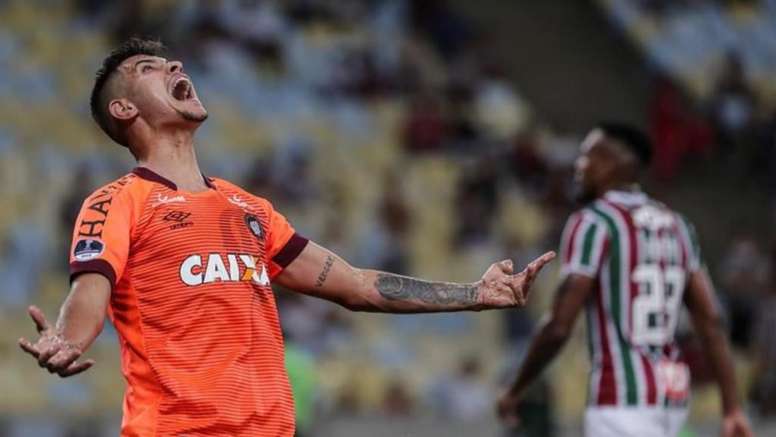 "Atleti have preference over my signing but there are more offers"
"Atlético Madrid have preference, but there are also other offers", Athletico Paranense player Guimaraes said during the Brazilian football award ceremony.
Guimaraes doesn't know where his next destination will be, but he promises to make his mark. "I don't know what can happen, but what I can say is that I did my part on the park. Now I have to put my future in the hands of the team I sign for", he continued.
The player will leave Athletico Paranaense. He was in tears as he said goodbye to the Brazilian side. His dream is to play in Europe.
Guimaraes is aware that Atlético are following him closely and wanted to leave them a message in case that is definitely his next home. "If I play there, Atlético is a great club. They play in the Champions League", he assured.
Atlético Madrid made the most of the purchase of Renan Lodi to keep a preferential option over Guimaraes. Now we will have to see if they decide to sign him and the player ends up in Madrid.