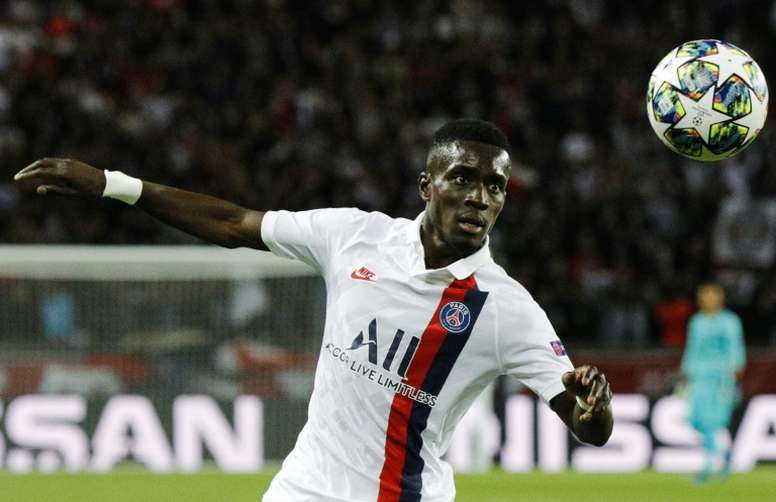 Atleti enquire about Gueye transfer
Atletico Madrid would like to sign a midfielder on loan, they asked PSG about Gueye, were told no, and now have gone for Lucas Torreira because Arsenal are willing to send him out on loan. That is the story that 'Mundo Deportivo' tells about the club's recent moves in the transfer market.
The Senegalese midfielder was shortlisted by Atleti, a protagonist for his team, but a player who was fighting for his place in the side and could look for a temporary move elsewhere in order to strengthen his case, without cutting his links with the club. The problem was that the board preferred to sell him.
From there the Atletico Madrid board began conversations about Lucas Torreira, that are advancing. They will depend on the departure of Herrera. It is well known that the economic crisis created by coronavirus has affected the clubs and these are the consequences.
Gueye, in the meantime, faces a difficult situation at PSG. Ander Herrera, Veratti, Paredes, and others are all at Tuchel's disposal, that won't give Gueye much of a leading role. For now, there are no significant transfer offers. Will he be forced to stay in Paris and take a step back?