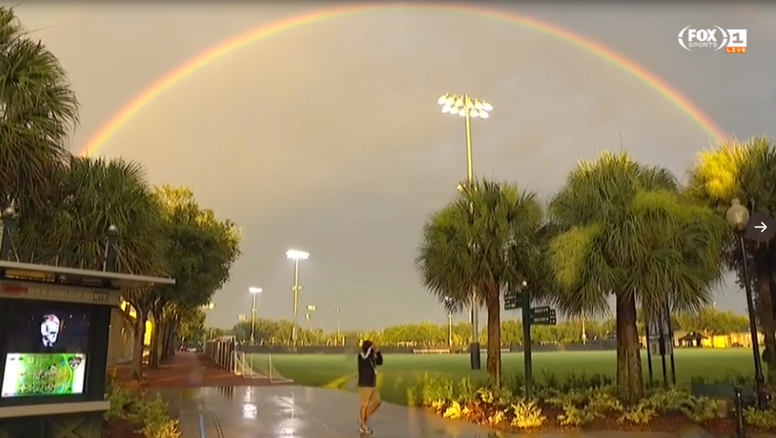 Atlanta v New York Red Bulls delayed due to thunderstorm
Atlanta United and New York Red Bulls had to delay their 'MLS is back' match because of a thunderstorm.
The organisation decided to delay the start of the match by 45 minutes due to the weather.
In the end, the match that was due to start at 02:00 CET started at 02:45 CET.
July 12, 2020