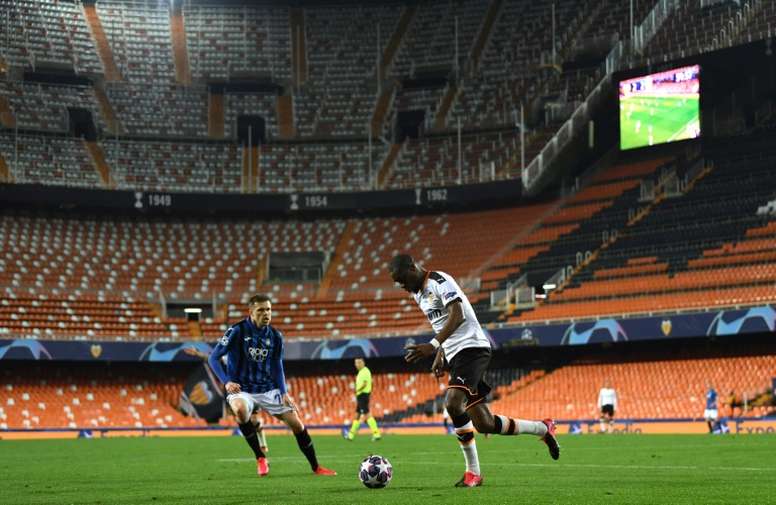 Atalanta in quarantine after Valencia players test positive
There is no way to slow the progression of the coronavirus. Italy, the country with the most infections, continues to work on more measures to curb this disease.
In relation to the league, that is suspended until further notice, there are clubs that have taken many precautions.
In Atalanta's case, after finding out the COVID-19 infections at Valencia, the team they played on Tuesday they have put the whole squad and coaching staff in quarantine.
In the statement released on Tuesday, the Italian outfit confirmed the "home isolation" and the "respect of hygienic norms".