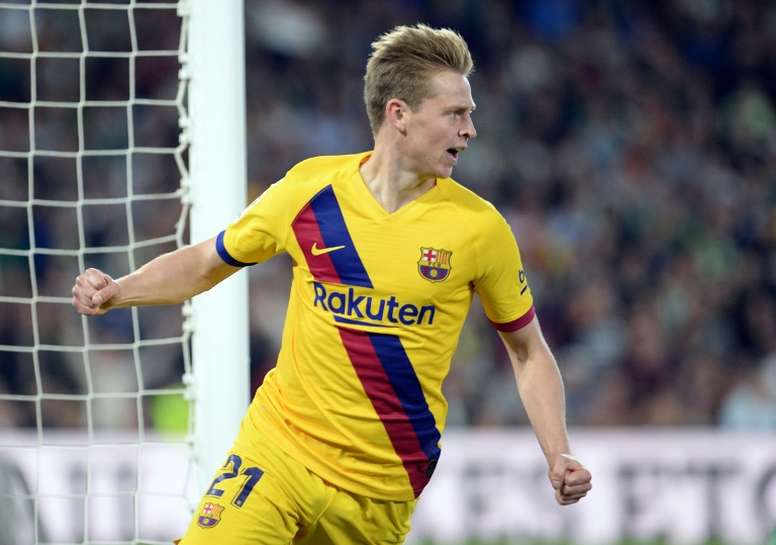 "At Barca you always feel that you can win the Champions League"
The Champions League returns for Barcelona and Real Madrid and UEFA wanted to speak to two important men from both clubs. For Real Madrid, Karim Benzema tried to analyse their current form and the knockout tie against City, while Frenkie De Jong deepened in Barcelona's one against Napoli.
The ex-Ajax player assessed the season of a Napoli that have been ok but can still surprise in the tie. De Jong also showed his delight at being able to play for Barcelona.
"I feel at home both at Barça and in the city. I get enough game time and I'm happy, but I think I can still improve", he said about his adaptation to his new team.
The Dutch international insisted on the prestige of his new team. "Barca are an incredible club and I have always wanted to play here. You always feel that you can win the Champions League with Barca".
More focussed on Napoli, he warned of their squad's difficulty because of their quality. "Barca have never played in San Paolo. Napoli are a great team full of quality. We played against them in preseason, but we can't take it as a reference. They are having a great Champions League", he warned, in contrast to their league form.
De Jong asked his team-mates for motivation to conclude: "In the direct knockout ties there is more tension, very little difference in quality and it's much more exciting for the fans. There's no margin for error".