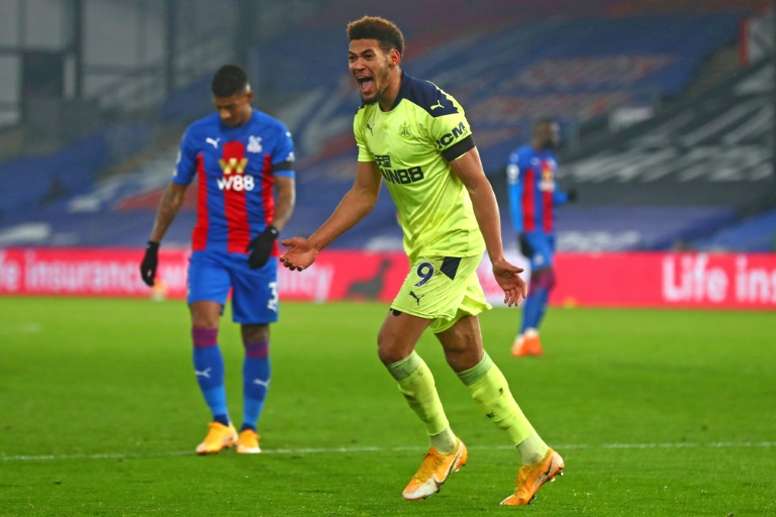 Aston Villa v Newcastle postponed due to outbreak in Magpies squad
The match between Aston Villa and Newcastle in the Premier League will have to be rescheduled for a new date. The away side are suffering a coronavirus outbreak and asked the league to cancel the match for now. The decision is now official.
The main reason is that so many coronavirus cases at the Magpies didn't allow Steve Bruce to prepare the fixture. The whole squad is in quarantine to avoid greater problems and the players will have to test negative twice to return.
We will have to pay attention to how the situation evolves in the next few days, as it will be Friday when the club and the Premier League decide what to do. Until then, the training ground will remain closed and there will be no group sessions.
December 1, 2020