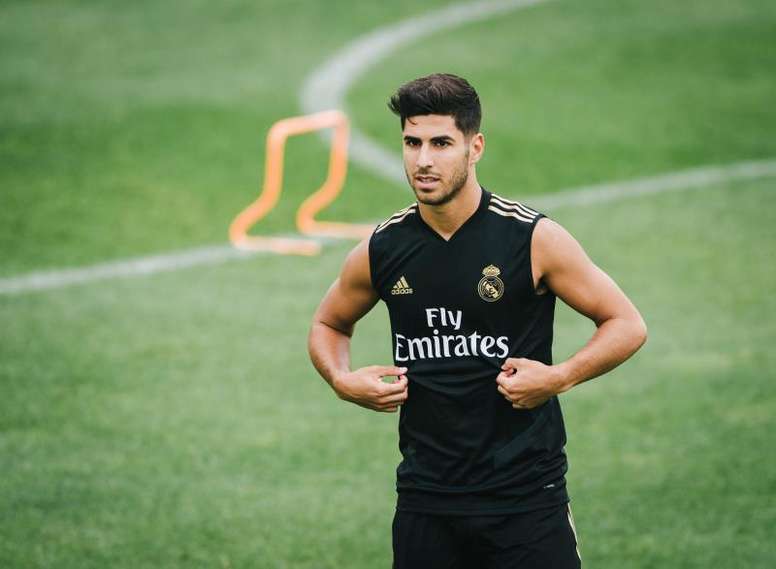 Asensio continues working on coming back as soon as possible
His knee injury in preseason ruined his season for him. Marco Asensio would be out for out a while, but he did not lose optimism.
Thus, under the title "One more day, one less day", Marco Asensio showed his progress. The Real Madrid player appears in the video doing rehabilitation exercises of all kinds.
November 21, 2019