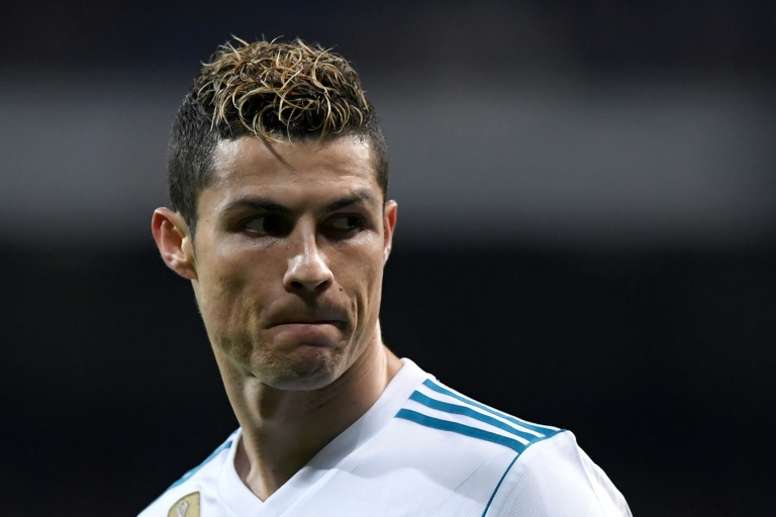 'AS': Ronaldo and Juve have had an agreement in place for weeks
Manu Sainz, a journalist at the newspaper who has a close relationship with the Portuguese international, states that the forward and Juve came to an agreement weeks ago. Ronaldo reportedly approved a contract offer from the Serie A champions, who offered him €120m over four seasons.
With everything sorted between the two parties, there is just one step left in securing the deal. There now needs to be an agreement between Juventus and Real Madrid. It appears that the Spanish side aren't happy with the €100m offer from Juve, and are looking for a higher fee.
If there's one common factor in all the recent reports about Ronaldo's rumoured move, it's his reason for leaving Real. It is reported that the forward's relationship with president Florentino Perez has broken down completely, despite the success the pair have enjoyed together at the club.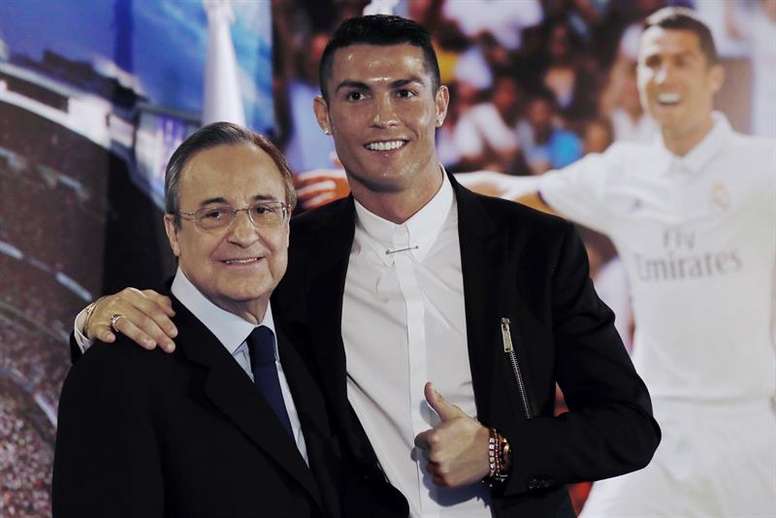 The aforementioned source also affirm that Real are indeed interested in Neymar, as they look to fill the gap left by their main goalscorer, who they have always done everything possible to keep content.
Contract renewals, increased salaries, public statements and countless demonstrations of appreciation have been repayed by Ronaldo through his spectacular levels of performance, but it seems that the relationship has reached its end.
According to 'COPE', for the first time, Madrid are willing to let their star man go, if and when he makes his desire to leave clear to them. As of now, it seems there is little doubt of that.