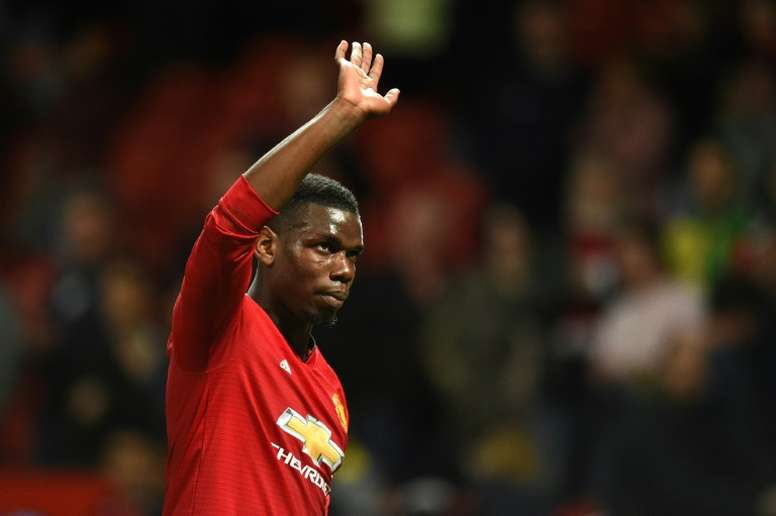 'AS': Pogba could earn 12 million euros at Real Madrid
The future of the French star was destined to be one of the great soap operas of the summer, but little by little it seems that everything is becoming clearer and clearer.
Rumours of Pogba's departure for Real Madrid have run like wildfire in the last is and everything indicates that the French player is closer than ever to the Bernabeu.
The latest information pointed to a total interruption of any negotiation on his renewal with United, in addition to him having fallen out of favour at Old Trafford.
But now everything has gone beyond rumours and there is talk of an agreement between the footballer and Madrid for the coming seasons.
According to 'AS', the world champion in Russia 2018 has agreed a set salary of 12 million euros, a figure well below the 17 that had been mentioned.
The newspaper points out that Pogba is actually receiving 10 million a year and not 17.
"The highest salary in the squad is Alexis, who earns 12 million a year", a source close to club has revealed to 'AS'.
Those 12 million euros would be a more than affordable amount for Real Madrid, which would keep its token spending at normal levels.
In addition to this agreement between club and player, Pogba, eager to play under Zinedine Zidane, has gone a step further and, according to the information, has already asked United to leave.
Nevertheless, there is talk that United will not sell their star for less than 150 million, although his position could 'pressure' the Red Devils to lower that figure.
It remains to be seen how this puzzle is solved, but the pieces are fitting together and everything points to that, once finished, the puzzle will be displayed at the Bernabeu.
Keep up with all Real Madrid latest transfer news and rumours.