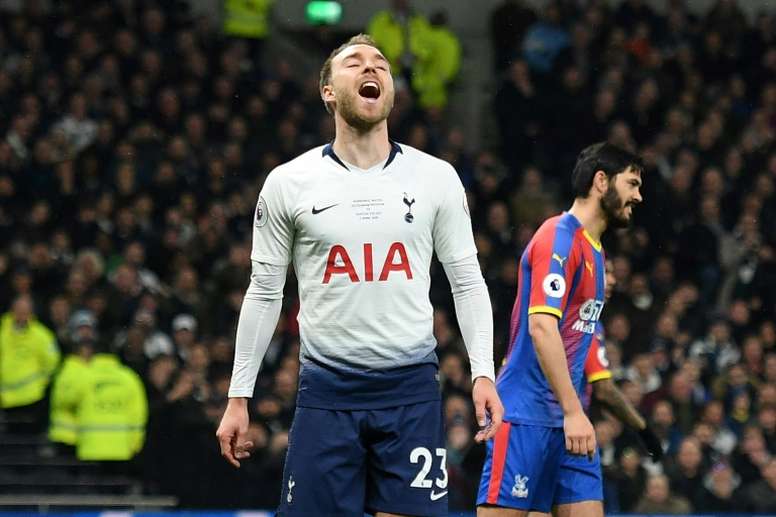 'AS': done deal between Eriksen and Madrid
'AS' has confirmed that Real Madrid and Tottenham have already closed an agreement for the arrival of Christian Eriksen to the Spanish capital, an agreement that will become official over the next few days.
Apparently, the club has already reached a verbal agreement with the Danish player and has already begun negotiating with Tottenham, bearing in mind that his current contract ends in the summer of 2020.
According to the Spanish media, the verbal pact between both clubs has been finalised. In addition, his salary is likely to increase at Madrid, bettering the 4 million euros a year that the 27 year old has been earning at Tottenham for the last three years.
The British press has revealed that Madrid will have to fork out 150 million euros, an amount that the Spaniards still hope to be able to reduce a little more, since at the end of 2018, Tottenham were asking for 250 million.
Everything looks to be in Real Madrid's favour, however. His contract is up in 2020 and, to top it all, he has been rejecting renewal offers for months, making it clear that he sees his future away from Spurs.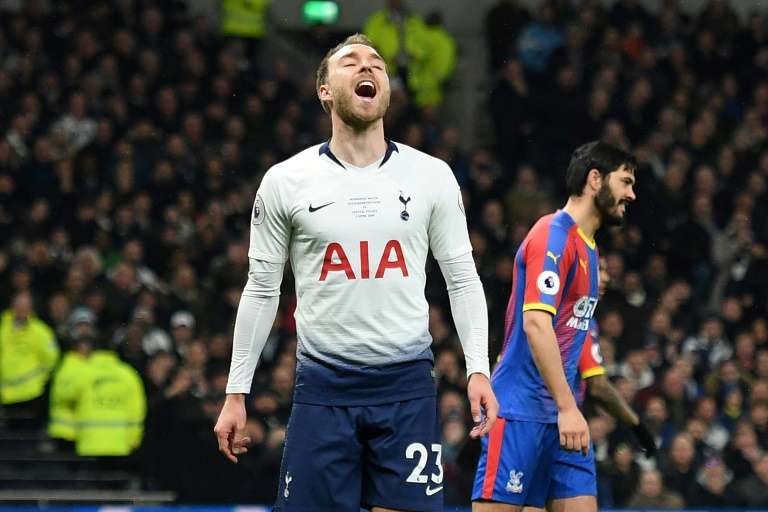 Eriksen and his representatives are aware that Madrid's offer is much higher than the one that Tottenham has put on the table, a factor that facilitates an agreement between the Dane and Madrid. Hence, according to 'AS', his arrival at the Santiago Bernabéu is already practically closed.
Follow all Real Madrid latest transfer news and rumours here.