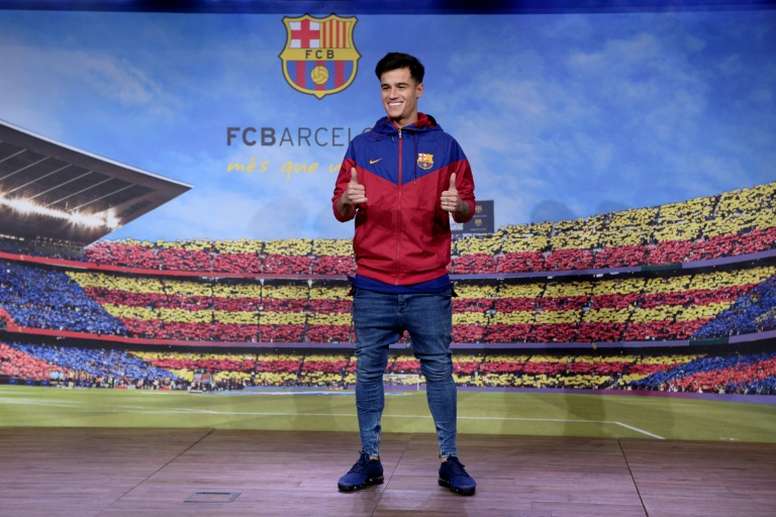 'AS': Coutinho thinks Barça is giving him the cold shoulder
Barcelona's transfer market is far from over. While Neymar is still making headlines everywhere, Philippe Coutinho's future is still to be resolved, and the transfer market deadline is approaching fast. The former Liverpool player went from being the new Messiah after Neymar's departure to not counting for Valverde in a year and a half and is now being linked with a move.
'AS' reports that the player's entourage is very surprised with how his situation is being handled by the media, who have consistently placed him as a bargaining chip in the operations for Neymar.
The player's representatives think they are not being considered or consulted enough, even though they hold the key to the operation's success or failure.
Recent reports claim negotiation with Bayern Munich has recently started to become an issue, as the player would rather leave transferred than loaned, even if he is not particularly keen on transferring to Germany at all.
Meanwhile, the constant rumours linking him to PSG have angered the player, as he has never been consulted or asked about it.
A clear lack of communication which, if it's even possible, could further complicate the current operations, especially considering the fact that the Brazilian's agents are very upset as to how their client is being treated.