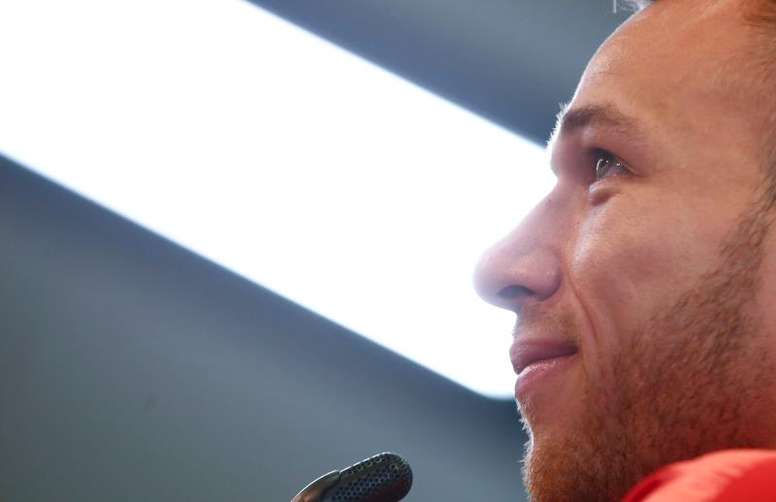 Arthur under the microscope
Speaking about Arthur is doing so about one of the best players in the Barca squad and one of the fans favourites.
His way of understanding football connects perfectly with Barca's traditional style of play and when he is in form, Barca usually play very well.
However, the player who arrived in the summer of 2018 hasn't found continuity yet.
Ernesto Valverde doesn't have blind trust in the ex Gremio star, whose behaviour off the pitch isn't helping his situation too much either.
In the year and a half that he has been at Barca, Arthur has been involved in several controversies that in one way or another have affected his situation.
According to 'TV3', the last one has to do with his hobbies. The player was caught snowboarding, a risky activity, just after the match against Atlético in the Wanda, the last match he played.
Months ago, before a 'Clásico', Arthur attended Neymar's birthday in another scandal that he was involved in September, as during Neymar's visit to Barcelona, both of them stayed out late into the night.
Since the club know the tremendous potential of the midfielder, but also require greater professionalism and commitment, his talent is not enough.