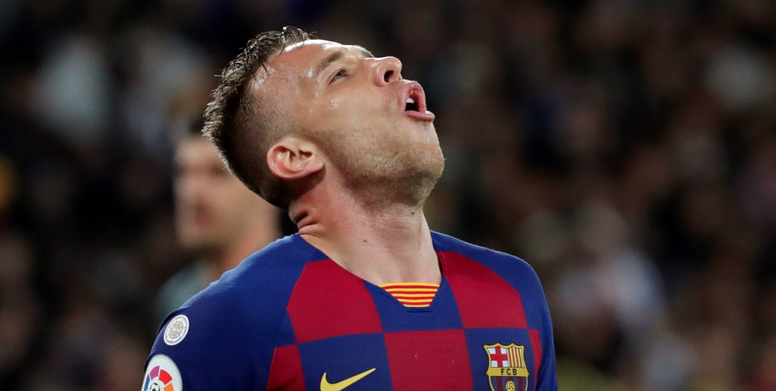 Arthur to travel to Turin after Celta match
Arthur is one step from Juventus. Rumours of the transfer are rife, and it seems imminent. In fact, 'Marca' assures that the Brazilian will travel to Turin right after the game in Vigo.
The Arthur-Pjanic swap is about to be official. It is said that the Brazilain will travel to Turin to seal the deal on Saturday, direct from Vigo, once the match against Celta ends in the evening.
His dad and agent will accompany him. On Sunday, after undergoing the relevant medical, Arthur will sign for Juventus. It remains to be seen if both he and the Bosnian will play the rest of the season with their respective teams.