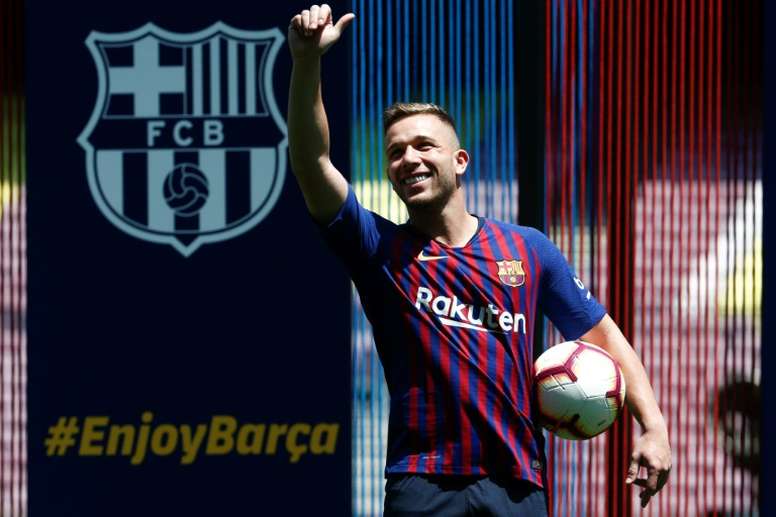 Arthur's disappearance from Barca
Arthur returned to Barcelona training on Monday after not being in Quique Setién's squad for the last league match. The player, who was seen yawning on the bench in a reprehensible gesture during the Barca v Osasuna match, hasn't played again since his move to Juventus was made public. The last time he got a game was against Cetla when it was already in the public domain that he was leaving but, after his trip to Turin to sign the contract, he hasn't appeared again in Setién's team selections.
"I'll only tell you that the player came to training and told me he had ankle trouble", the manager said to argue his absence from the latest squad. Some physical problems that, however, were not endorsed by the club's medical services: there was no report of his condition.
The Brazilian could still play a part again ahead of the Champions League, but it seems unlikely that Setién will play him.
His disconnection might even be understandable, but it contrasts with the professionalism with which Miralem Pjanic has had during his final months at Juventus. The future Barca star continues to play and even assist his Juventus teammates.
Details, differences, which make clear that Arthur has never taken Barcelona as seriously as he should. It remains to be seen if he will rediscover his best football and a greater commitment in Turin.