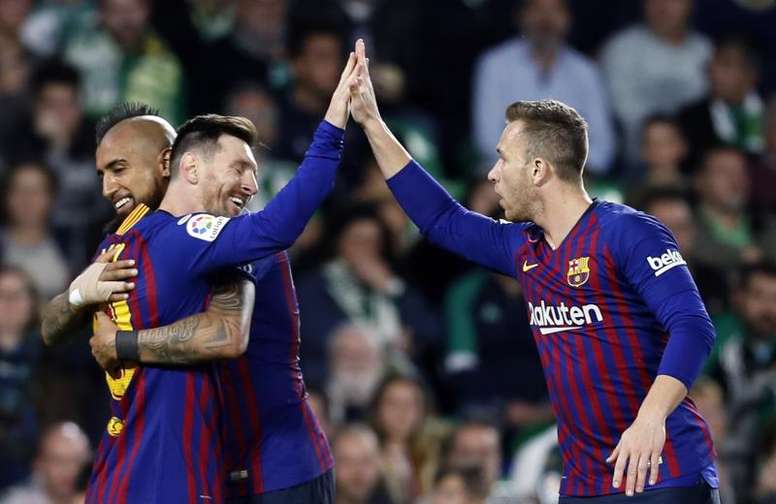 Arthur responds to Barca's request
Arthur signed for Barcelona after leaving Gremio at 20 years old. He is a player that was compared to players such as Xavi, and from the word go at Barca he showed glimpses of his ability.
In his first season, he struggled to adapt physically and he was seen to be clearly out of breath, and not managing to finish the matches.
In order for the player to become an established player in this position, Barcelona decided to speak to him and ask him to get to work and improve his fitness.
Arthur has a physical trainer
that is doing wonders for his body.
So far this season, Arthur has played 7 games and finished 4 of them, as well as scoring 2 and assisting 3.
There are a lot of improvements in him and the coaching team are happy with his performance, so much so that he is on course to be one of the best players in the world who leads generational change the midfield.