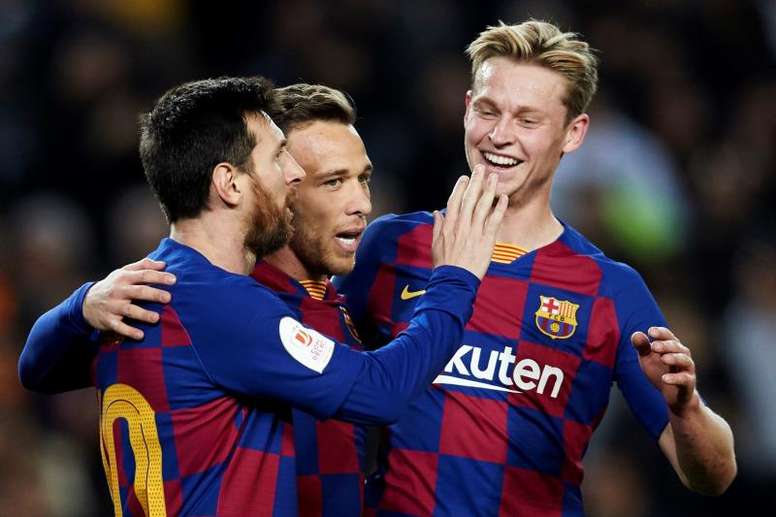 "Arthur is an excellent financial transaction"
Barcelona and Juventus announced the swap if Miralem Pjanic for Arthur Melo and the movement is still causing conversation on both sides.
In particular, Fabio Partici spoke of the arrival of the Brazilian for 'Sky Sport' before Juventus' match against Genoa, which the 'bianconeri' took to keep their spot at the top of the Serie A table.
"The Pjanic-Arthur exchange provided a number of opportunities. The Bosnian is an exceptional player, who has been very important to us. He gave himself this chance and told us that he was very happy at Juventus, that he would only leave to crown his career at Barcelona," he said of the Balkan's departure.
And Paratici spoke of the 'bianconero' interest in Arthur: "We've got a player we've been following for some time now, ever since he was playing in Brazil. It's been an excellent financial operation," he said of the Barcelona player.
In conclusion, the Juventus director of sport stressed that a team like Turin's must always strive to win everything, and said it was difficult to maintain that demand for so long.