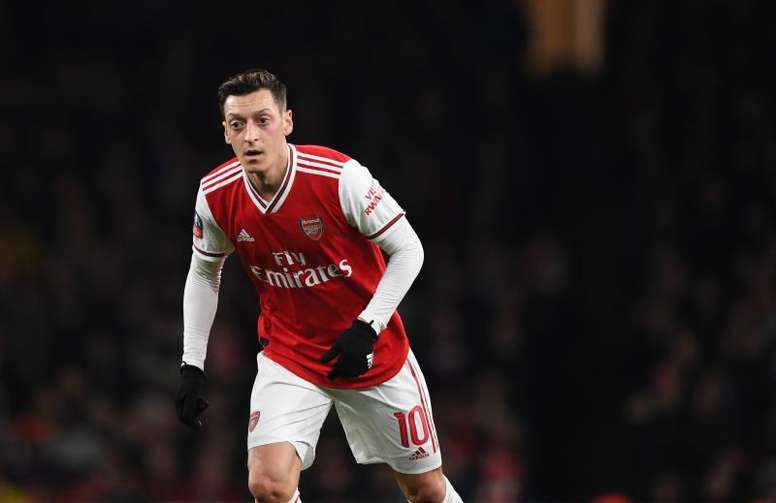 Arteta was criticised by Özil's agent and he responded
Heated words between the agent and the coach of Özil. The player is not on Arsenal's list to play in the Premier League or to participate in the Europa League, a situation which, in the opinion of his agent, is a mistake on the part of his coach, Mikel Arteta.
"Arsenal fans deserve an honest explanation, not (to Arteta) saying 'I failed Özil'. You did not fail Özil: you failed to be fair, honest and transparent and to treat with respect someone who has a contract and was loyal all the time", said Erkut Sogut (Mesut's agent) on 'ESPN'.
"All those who are outside know that you have not been treated fairly. He did not give the opportunity to show himself this season. If he is still under contract, the player should have the option to stay and fight for his place. Mesut has not been given that," he continued.
And Arteta, in his last press conference, responded: "If you have to lead, they (the players) have to trust you. For them to trust you, you have to be honest. You have to be clear and you have to be able to tell people, face to face, the good news and the bad news".
He concluded: "So you have to be consistent in what you say, the demands you make and what you apply. When things happen, you applaud them and then, when they don't happen, there are consequences. So you create a culture, and within that culture, people have to be responsible. People have to step up and demand the standards that we need from each other in this football club to be successful.