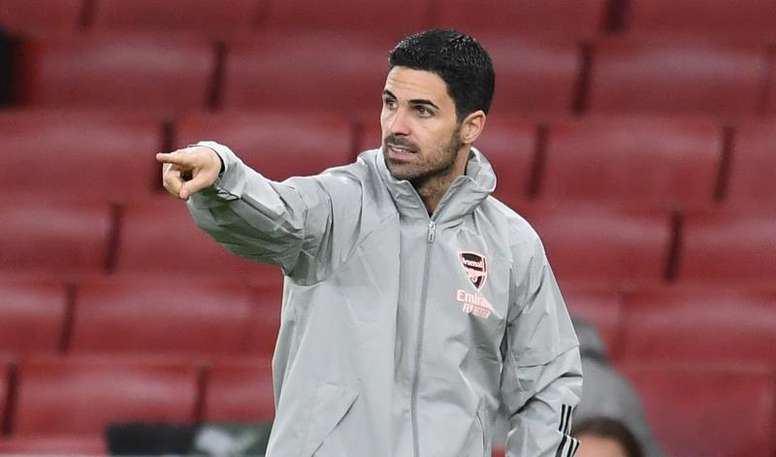 Arteta on David Luiz-Ceballos bust-up: "I don't like that the incident has come out"
'The Athletic' released the story. David Luiz, according to this source, threw a punch at Ceballos during a session. The Spaniard ended up bleeding, The midfielder denied that it happened, but Arteta implied that there was something...
"There is no problem at all. Training is very competitive and issues happen a lot of times", the Arsenal manager said ahead of the Leeds match.
What affected him most was that this riff-raff was made public. "I don't like the fact that that incident comes out at all. I will find out where it is coming from and if that is the case, that goes completely against what I expect from each other, the privacy and the confidentiality that we need, and there will be consequences", the manager promised.