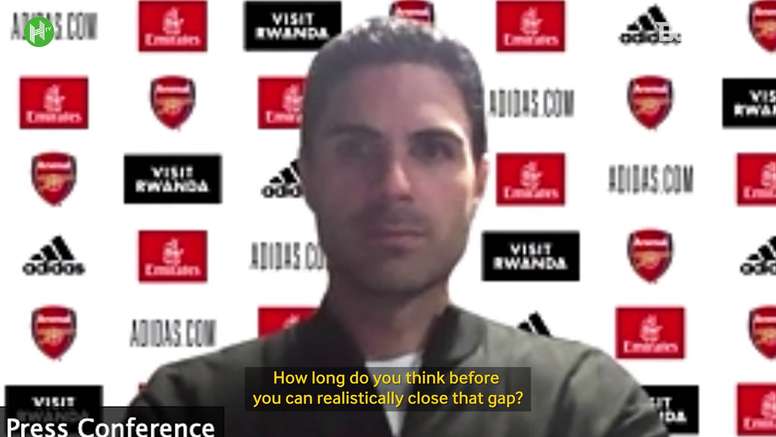 Arteta focused on building the right spirit at Arsenal
Arsenal are looking forward to the start of a new season, the start of a new project led by Mikel Arteta from the outset. The Basque coach believes that change takes time.
"I've seen clubs shorten that margin by a year. And I've also seen others that have never managed it or that have taken four or five years to do so. It depends on the context, the resources, how much change is needed," said the 'gunner', referring to the footballing gap between Arsenal and Liverpool.
He also stressed that Arsenal "is in a process" of improving. "There is a lot of uncertainty in some areas right now. What we can control is what kind of team we want to be, the principles we are building to succeed and improve our players. My main goal is my players, to make them feel more comfortable and to create an identity in this club," he concluded.