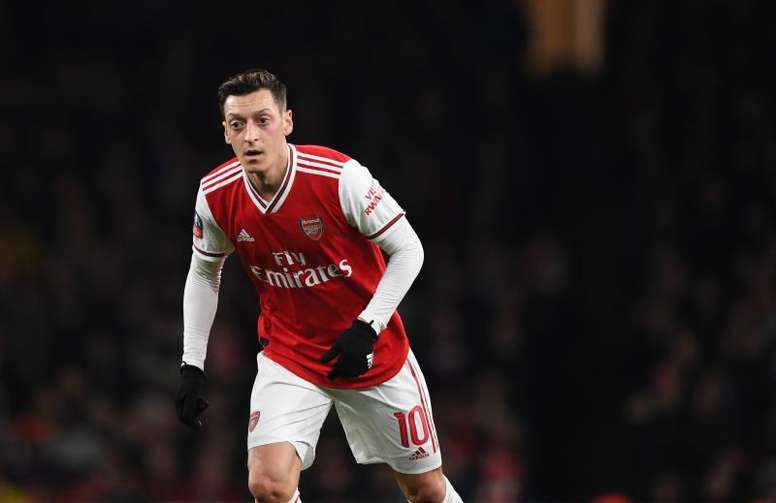 Arteta blames Özil's exclusion on 'football reasons'
Arsenal coach Mikel Arteta insisted at a press conference that the reasons why Mesut Özil will not be playing with the team are "exclusively football".
The German player has been left out of the squad lists for the Premier League and the Europa League and will not be able to play for Arsenal until at least January.
"What I can say for my part is that it is a football decision. My conscience is clear because I think I have been fair to him. My level of communication with him has been very high and I think we both know what to expect from each other," said the Spanish coach at a press conference.
This Wednesday Özil responded to the decision to exclude himself from Arsenal by saying that they have been disloyal to him and said that he does not want his eight years with the London team to end this way.
"My job is to bring out the best in each player to help the team. I want the best for both Mesut and the team, I can't do that right now because I had to make the decision to leave him out of the team," said the Spanish coach.