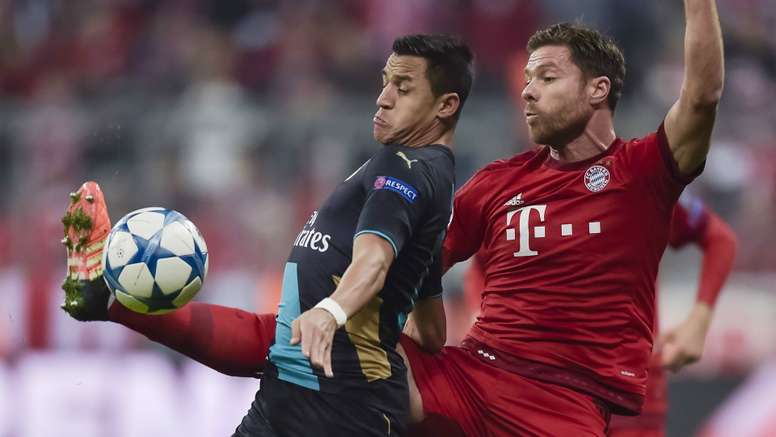 Arsenal trolled by Bayern on Twitter
Bayern Munich's US twitter account teased Arsenal by claiming the duo would once again meet in the Champions League knockout stage - prompting a lot of pleading from Gunners fans.
The Bundesliga side knocked out Arsenal in both the 2012-13 and 2013-2014 seasons, with Bayern also beating them 5-1 in the group stage in November 2015.
With Arsenal topping their group and Bayern coming second, they could be set to face off for the fourth time in five years - something Bayern Munich's American account seemed to enjoy.