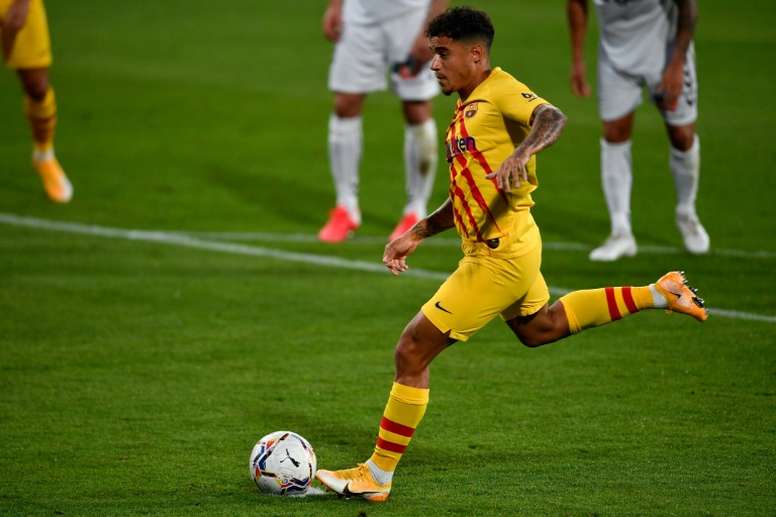 Arsenal still dreaming about Coutinho
After a successful loan at Bayern Munich, Philippe Coutinho reincorporated into the ranks of an FC Barcelona in the summer that, initially, were looking to get rid of the Brazilian player.
However, the arrival of Ronald Koeman seems to have changed the destiny of the Brazill international, who has room again in Barcelona.
Coutinho has responded to the Dutch manager during pre-season and everything indicates that he will be a member of the squad for this recently started 2020-21 campaign.
Despite that, Arsenal, one of his suitors, are not losing sight of the Brazilian and remain very attentive to the situation of the ex-Liverpool player.
In fact, according to 'Sport', Mikel Arteta's side will give it their all in what is left of the market to try and present an offer that seduces the Catalan side.
However, the information states that, barring a radical change in the next few days, Coutinho will not move from Barca and will face a second chance to convince the Barcelona fans.