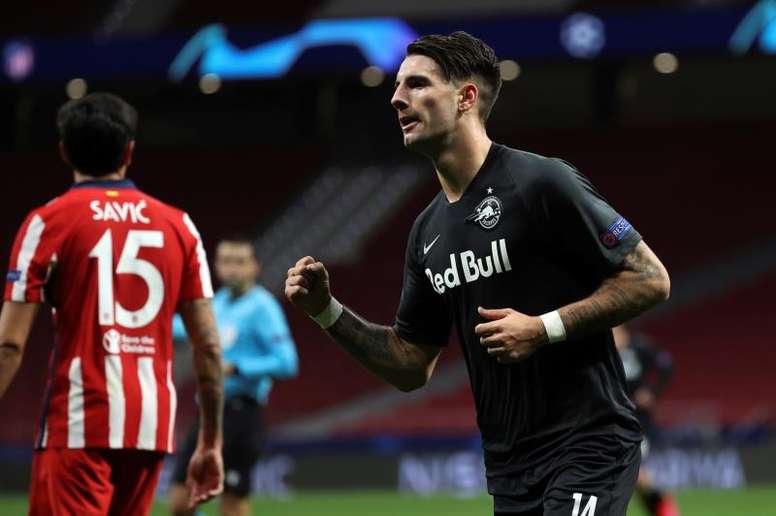 Arsenal once again after Szoboszlai
No club would turn down the opportunity to have Dominik Szoboszlai in their team. The Hungarian has caught the eye of everyone both at Red Bull Salzburg and away from the club. The English press say that Arsenal are going after him.
According to the 'Daily Express', the Gunners are seriously planning on making another offer for him in the 2021 summer transfer window. He has been on their agenda in the past, but an offer did not end up being made.
Dominik Szoboszlai is one of the most promising players around at the moment. He has just turned 20 and he has become a key player for Salzburg. Even though the natural move would be to RB Leipzig, it would not be a surprise if he went to different club, just like what happened with Haaland.