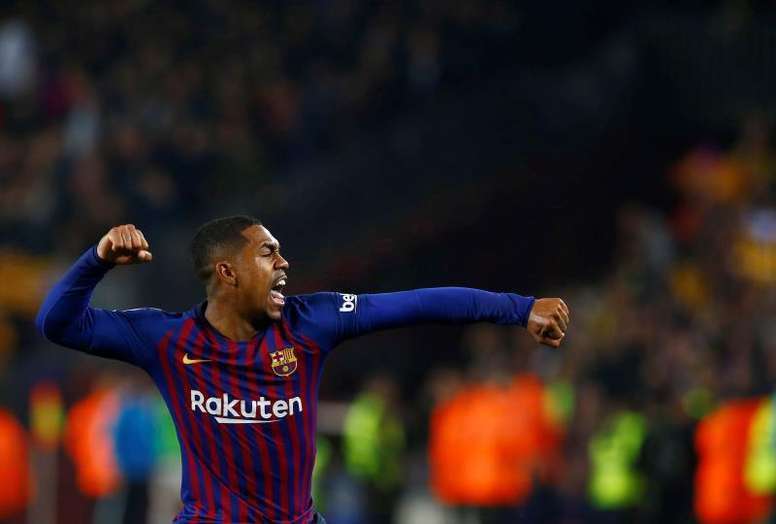 Arsenal enters bid for Malcom, offers €40 million
Malcom is on the Barcelona exit ramp this summer market. Everton has been bidding on the Brazilian for several days and its latest offer points to a loan. The Catalan club is needing some necessary account rebalancing after important spending over the last few years, with Neymar and Griezmann potentially making it worse, and has reportedly asked for a sum around 40 million euros for Malcom. Arsenal has reportedly met that request, which could complicate things for the Toffees.
The proposal, according to 'The Sun', is to meet the 40 million price tag in instalments. This last condition, as the source states, is what least convinces the Camp Nou, who would prefer to receive the amount all at once.
This is a bid above the footballer's market value of 37.9 million, so perhaps there will be an understanding soon. In addition, the winger did not enjoy many opportunities under Ernesto Valverde.
He took part in 24 games, only starting eleven of those, and scored four goals and two assists. He's 22 years old, so much of his career is still ahead of him, making him even more sought-after on the market.